Barikell Moskito Edging Power Trowels
Barikell Moskito Edging Power Trowels

Designed to get close (to within 1/4") to edges. Concrete professionals can easily move this robust piece of machinery across site for finishing purposes via the hoisting hook feature. These edging trowels are supplied with a free pan / floating disc.
Scroll down for more information or check out other related items by clicking the Accessories button. Feel free to contact us if you require any further information, or if you would like to hire this piece of machinery.
" />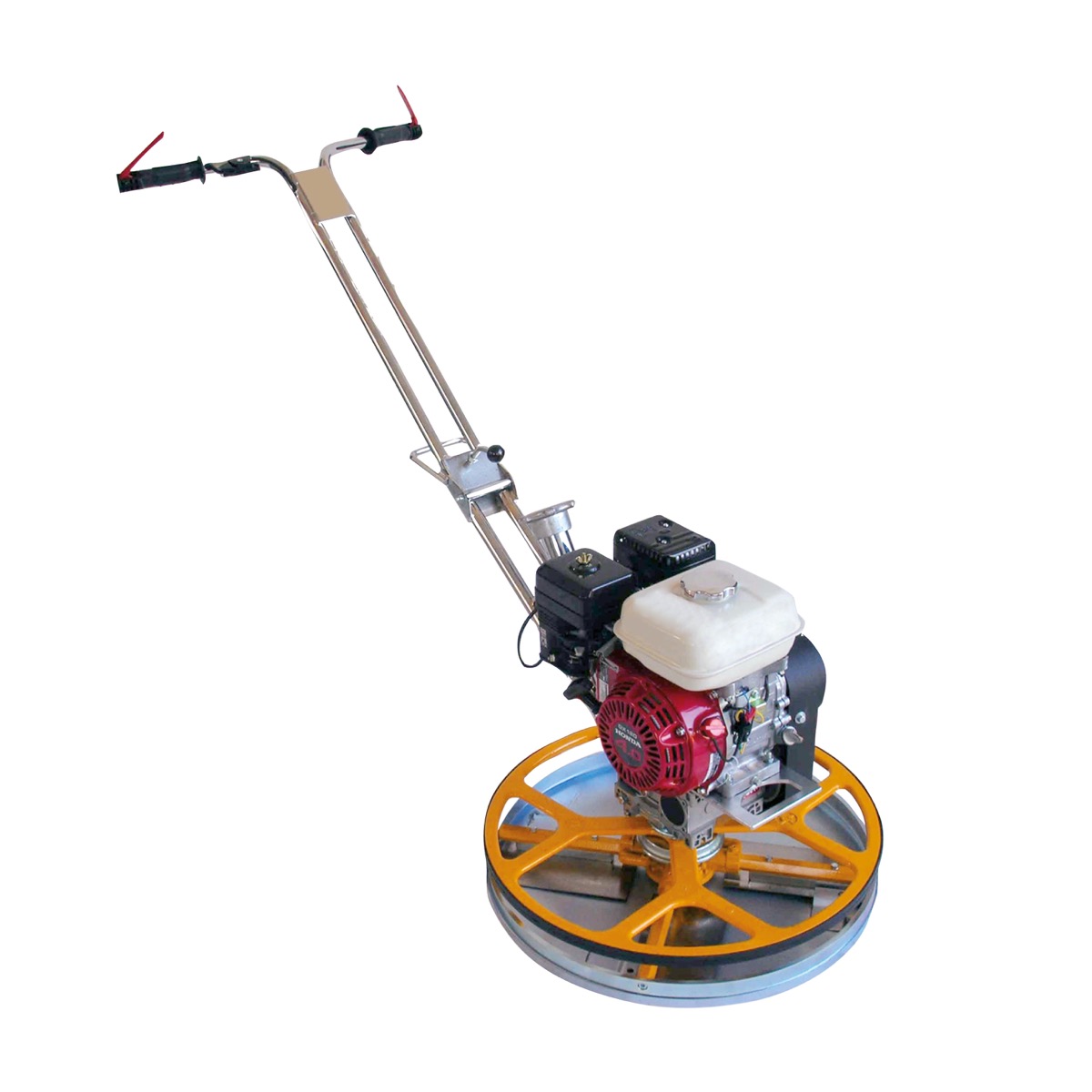 Choose from a selection of Barikell 24" and 30" Moskito Edging Trowels
Barikell Power Trowels offer market leading performance and have been a well respected brand by concrete professionals for decades. Barikell produce robust machinery which can be easily maintained and handled on job sites. Speedcrete offer you the chance to try a Barikell pedestrian float through our hire fleet and we also sell ex-hire equipment which we maintain to a high standard. Please feel free to make contact if you would like to discuss options to get the best deal for you.
Specifications
Operating Weight: 49kg
Power: Honda GX160 Petrol = 5.5 (Product Code: 3005G)
Power: Honda GX120 Petrol = 5.5 (Product Code: 3000G)
Power: Honda GX160 Petrol = 5.5 (Product Code: 3055G)
Starting: Recoil
Hoisting hook included
Pan (floating disc)
Foldable handle for ease of storage
Number of blades = 4
Tests have been undertaken to determine noise and vibration levels and to evaluate the effect on the operator. The results are:
Noise and vibration levels in working conditions
Average acoustic pressure: dbA 88.8
Average acoustic power: dbA 103.2
Average acoustic pressure on operator: dbA 89.1
Value of vibration
Vibration value on the handle: m/sec2 = 7.0
There are no file attachments for this product.
More Choices: