Big Blue Cement Trowel Kit
Big Blue Cement Trowel Kit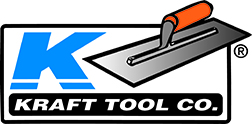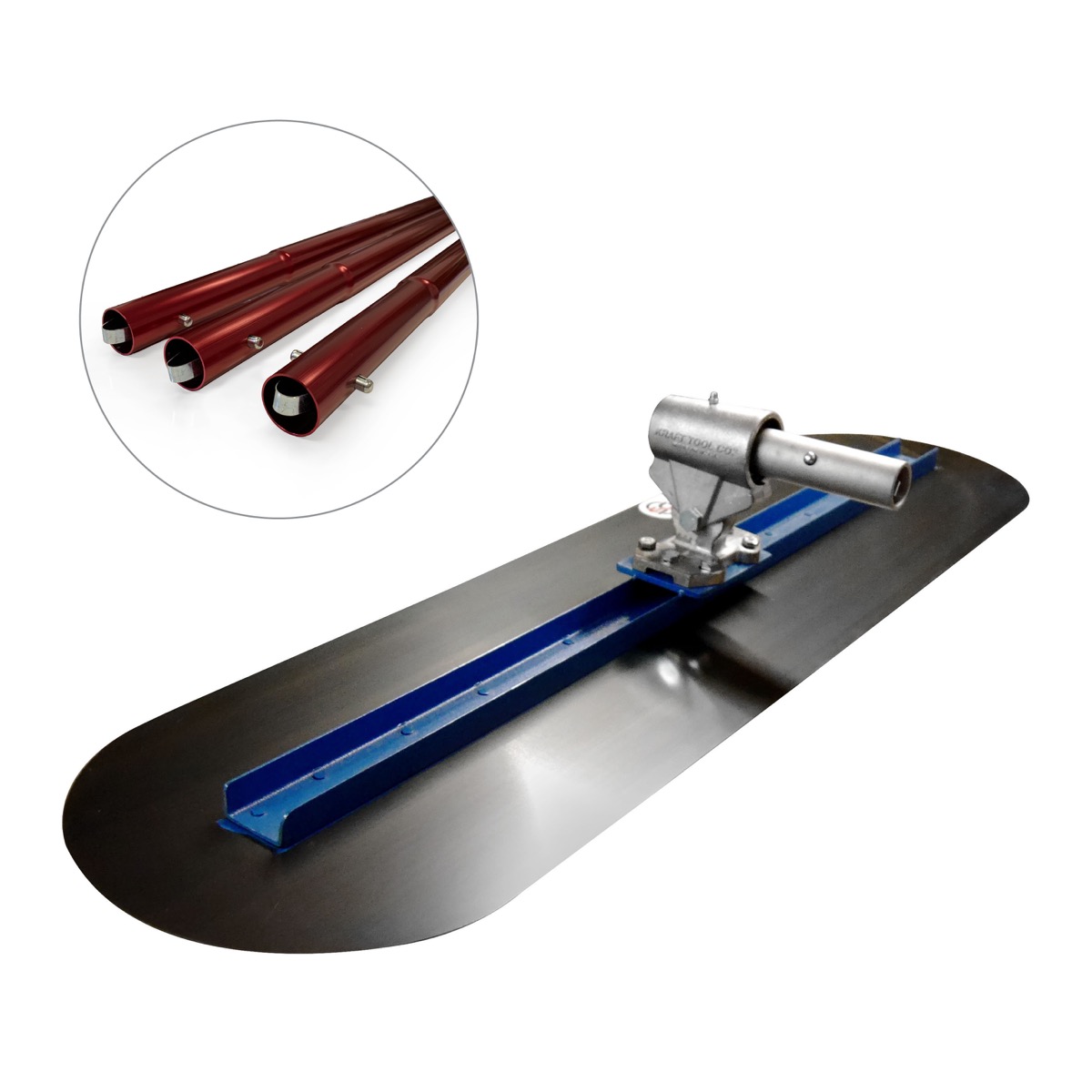 Our Big Blue concrete glider trowel is manufactured in British blue carbon steel. The Big Blues' Blue Carbon blade gives greater flexibility to the trowel blade, providing a superior super smooth finish to the concrete surface. When used in combination with the Bunyan Striker tube, the requirement to powerfloat is often unecessary eg house bases, sewage treatment projects, etc. Supplied with a knucklehead gearbox for float pitch variation. Custom sizes can be manufactured to order, please contact us for your requirements. The Big Blue concrete trowel can be supplied with handles on each end for use in precast factories.
The big blue is supplied with a heavy duty knucklehead manufactured in cast alloy which gives superior performance and longevity over cheap plastic alternatives and three 1800mm [6ft] 45mm Diameter aluminium snap handles for tool operation. If you require more handles add some more here or from the accessories below
Sizes Available
2ft Big Blue Concrete Trowel
3ft Big Blue Concrete Trowel
4ft Big Blue Concrete Trowel
6ft Big Blue Concrete Trowel
8ft Big Blue Concrete Trowel
Trowels can be custom made to your own specification, typically used for precast yards. All Float sizes supplied complete with heavy duty knucklehead tilt action gear box to adjust float pitch. Can be supplied with float adaptor kit & Broomhead for brush finish work (Please order these items separately).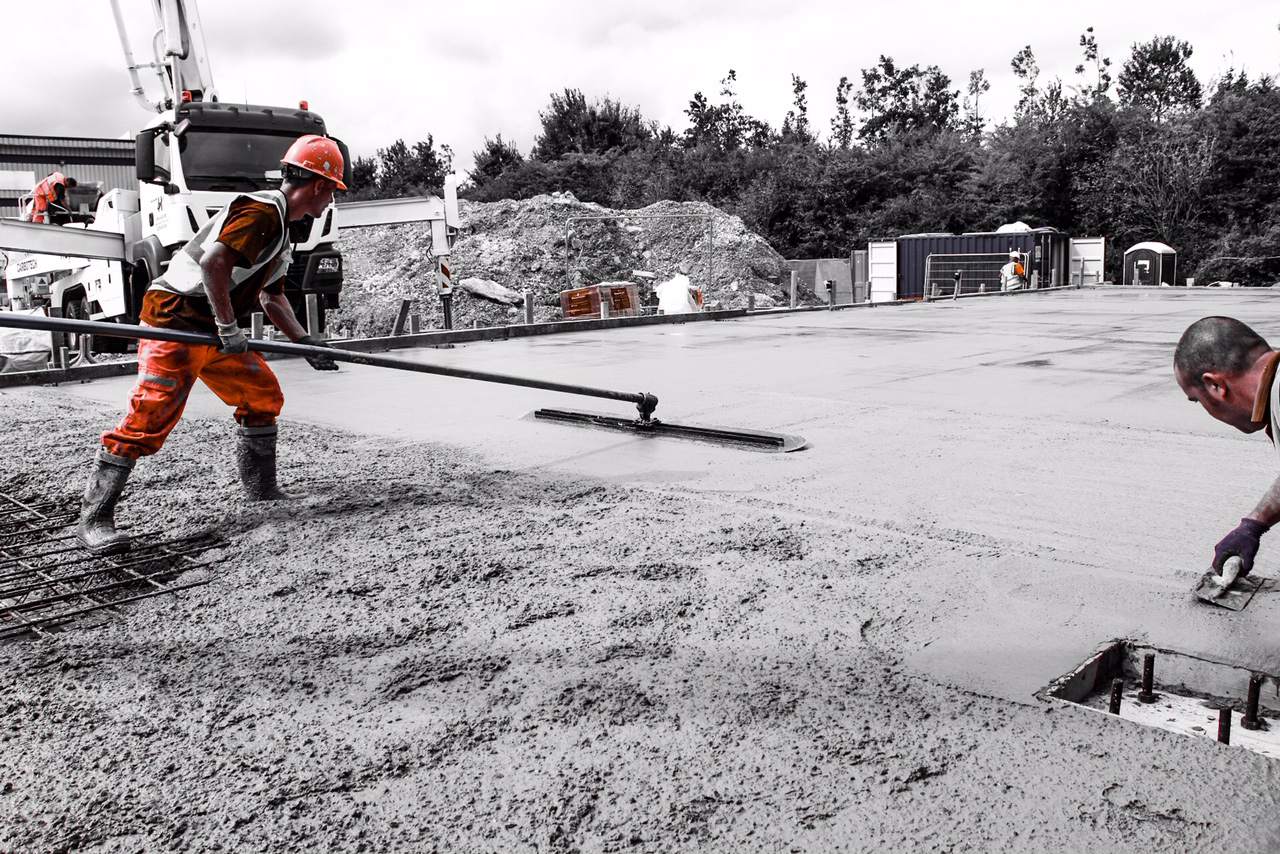 There are no file attachments for this product.
More Choices: