Aluminium Concrete Tamp Beams
Aluminium Concrete Tamp Beams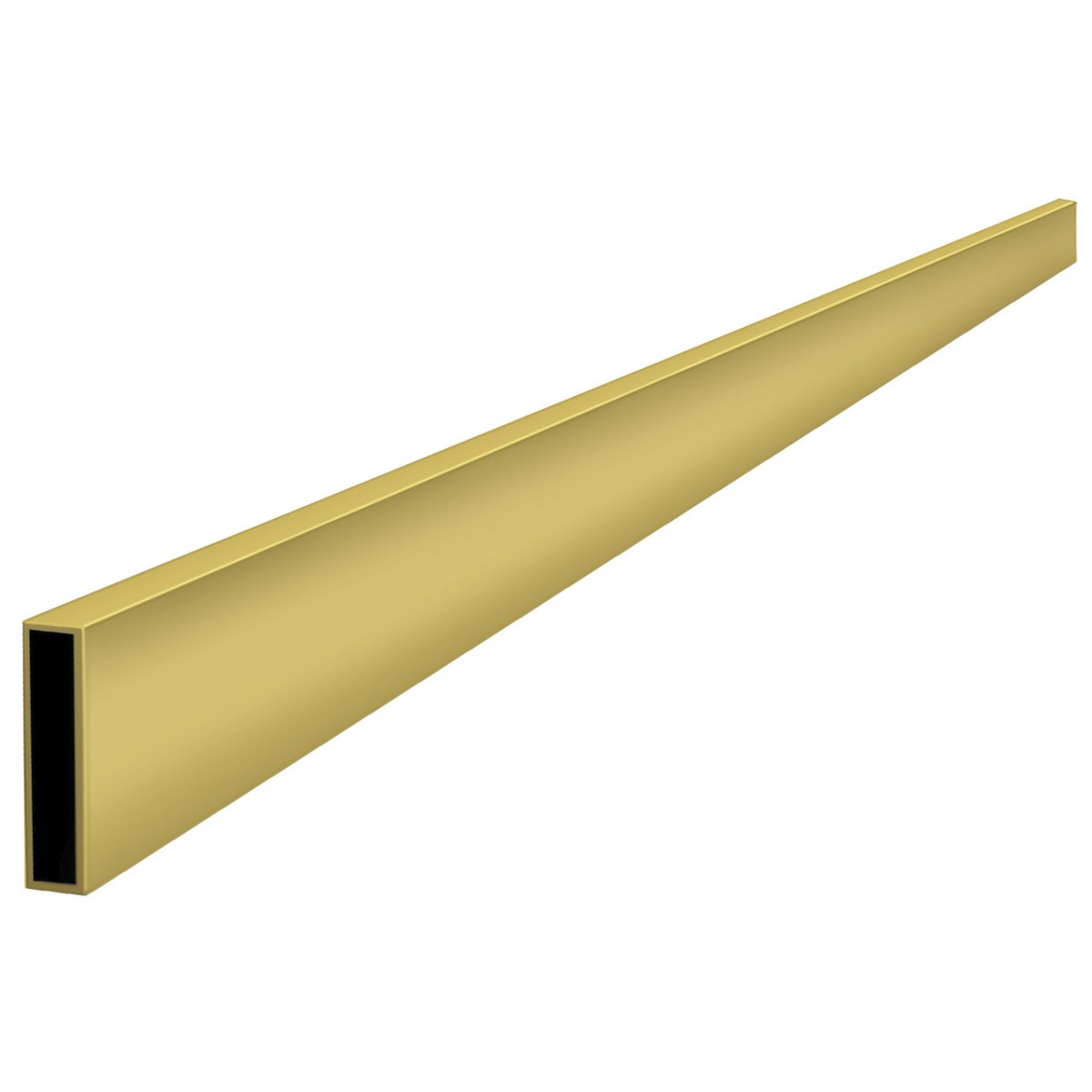 Aluminium tamp beams
Choose from a range of lengths for our lightweight anodized gold concrete tamp beams.
If you're searching for a strong, reliable and well-crafted concrete finishing tool, these aluminium tamp beams offer excellent value, durability and toughness. The tamp Beams are very lightweight compared to the old style wooden models - which means it is easier to use a longer length of bar on the construction site. Additionally, the aluminium tamp beam is much easier to clean compared to the traditional wooden irregular surface - this reduces the chore of scraping the deposits from equipment at the end of a long day's pour.
These aluminium tamp beams are anodised in gold, which guarantees durability and are easy to identify on site.
Handles are available in either fixed or adjustable varieties which are very useful for high-tolerance jobs, so why not take a look at our range of grips, shown below.
Specs
Manufactured from 100% aluminium alloy
Box section 125mm x 50mm (5" x 2") or 89mm x 38mm [3½" x 1½"] Easy Grip
Available with Fixed or adjustable aluminium tamp beam handles or saw beam handles for high tolerance jobs, shown below
There are no file attachments for this product.