Hi-Tech Magnesium Screed Beam
Hi-Tech Magnesium Screed Beam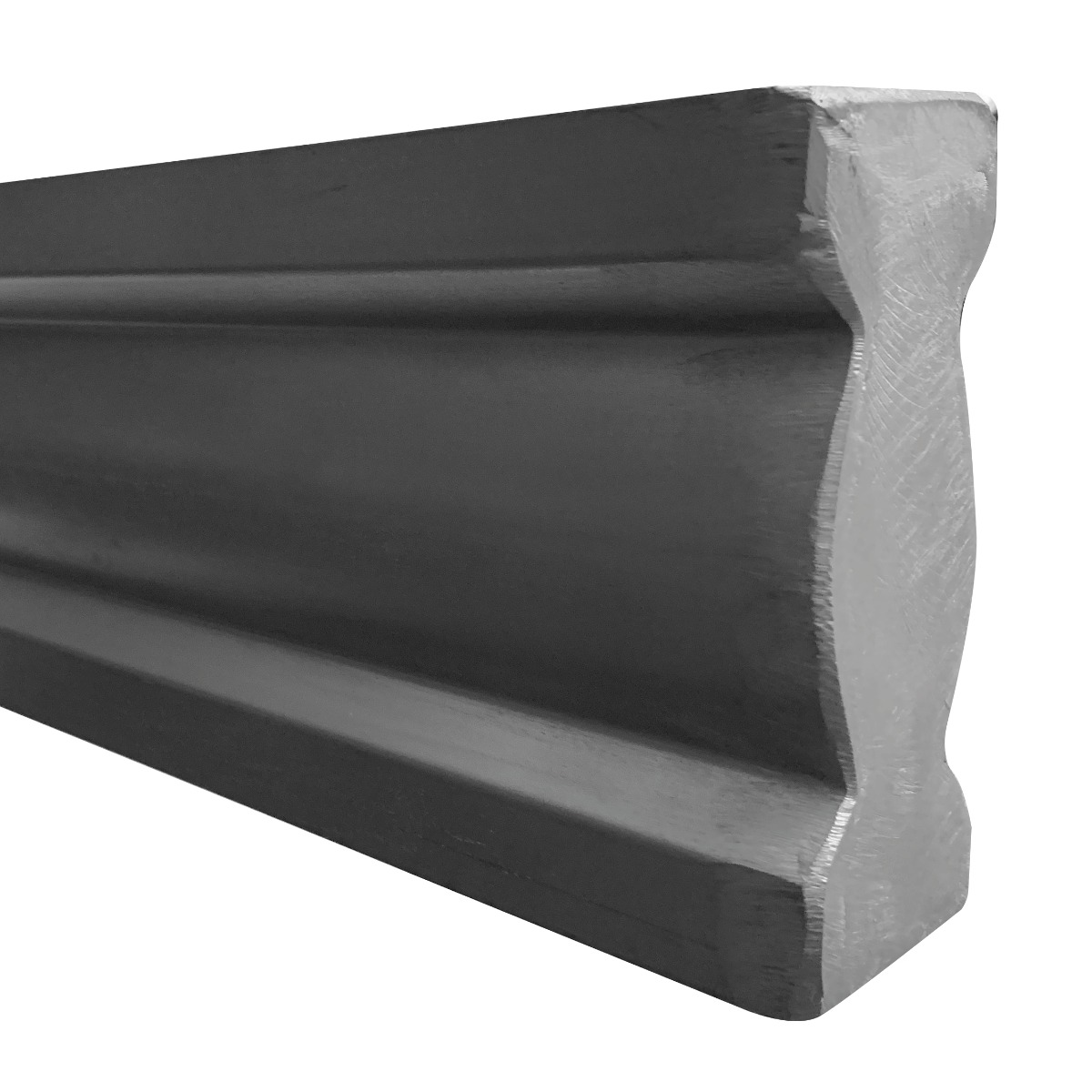 Hi Tec Magnesium Tamp Beam
Our Hi-Tec Magnesium Straightedges feature a unique extruded shape provides excellent strength and rigidity.
Excellent for concrete tamping, magnesium hand tamps are much lighter than aluminium hand tamps which makes them easier to use on long jobs.
Profile tamping beams are much more accurate than timber concrete tamps and can be used with saw beam tamp handles for tolerance critical jobs.
The Hi-Tec tamp beam features a contoured shape which facilitates hand screeding as it is easy to grip and control. Excellent where flatness tolerances are critical.
Specifications
'Hour- glass' profile 115mm x 44mm (4 1/2" x 1 3/4")
Choice of Handles from Accessories below
There are no file attachments for this product.