Chameleon Rope Brush Kits
Chameleon Rope Brush Kits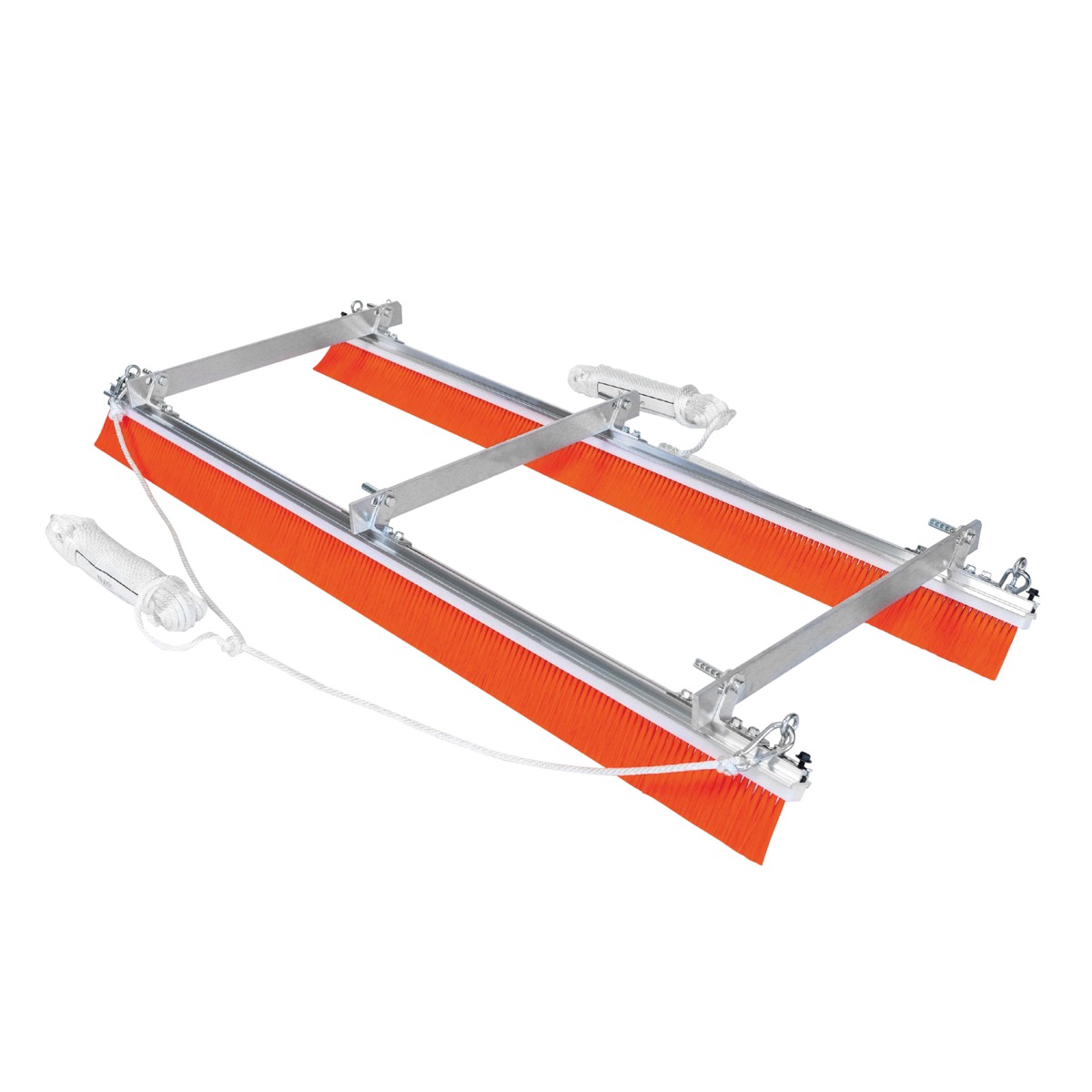 Related Products
The Chameleon Trac II Kit
This concrete finishing system is pulled from one side of the concrete side to the other with a rope system to give you the most uniform textured finish on the market.
The Chameleon Trac II is the perfect solution when texturing concrete in confined areas where using long handles is not permitted. this approach allows you to finish concrete 50%-75% faster and is available in a range of 4, 6, and 8ft wide brushes.
This kit has 3 different texture brush refills which are colour coded. The joy of this product is that it can be converted easily from a handleless twin brush system to two individual brushes when used with our Multi-Use Adapter which comes as part of the kit and 45 mm snap handles available to purchase seperately.
There are no file attachments for this product.
Related Products
Check items to add to the cart or
More Choices:

We found other products you might like!