Fresno Blade Only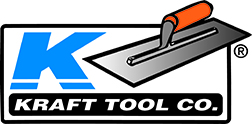 Float Adapter Bracket which allows the operator to fix a brush into position at the desired angle." />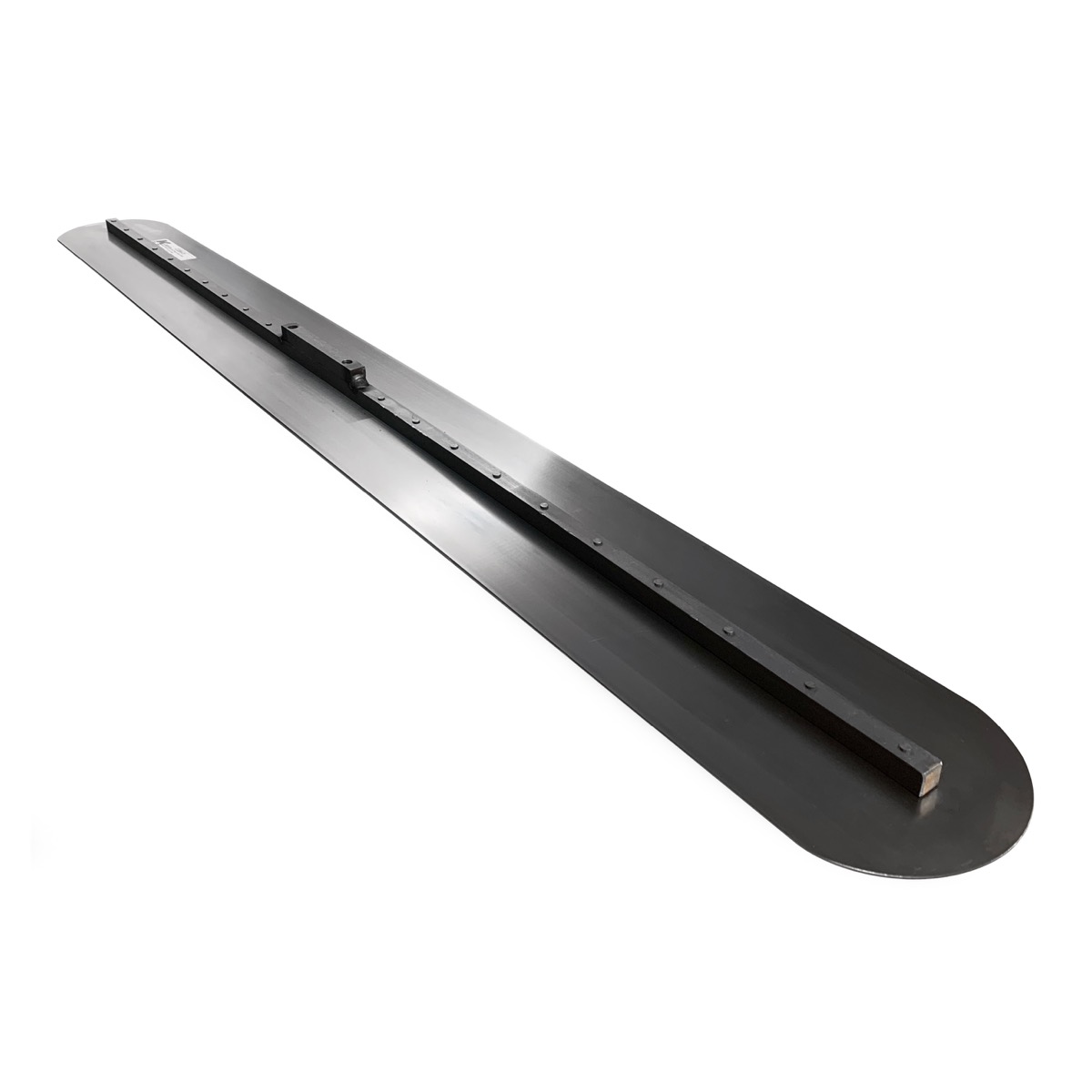 A zinc plated steel float. Can be used in conjunction with our Poly & Steel broomheads for applying a textured finish to your slab.
Specs
Manufactured in steel with zinc plated finish for durability
Note. This product is a replacement Blade Only. Please order fresno broom complete if you require complete assembly
There are no file attachments for this product.
We found other products you might like!