36" Barikell Diesel Power Trowel
36" Barikell Diesel Power Trowel

The two pedestrian trowels available on this page differ as the 3122AFG model has a guard ring that can be opened for the quick removal/replacement of trowel blades.
" />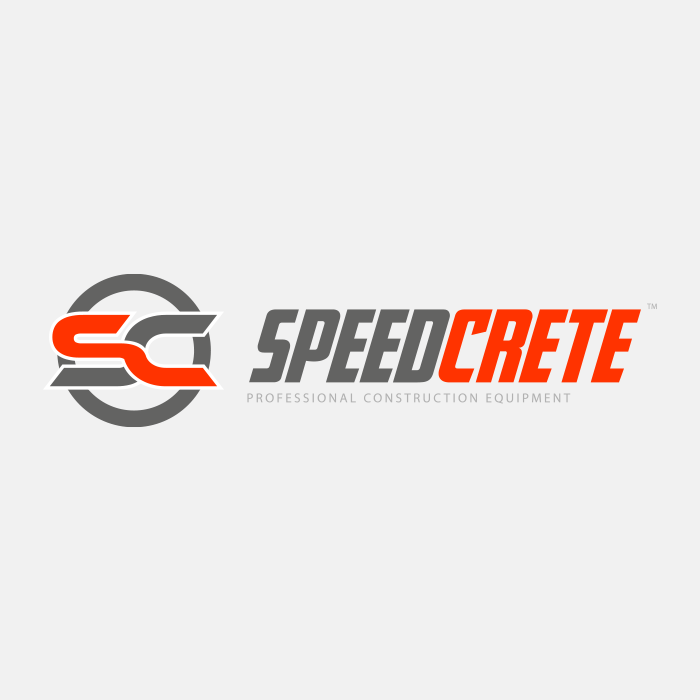 Barikell 36" Diesel Power Float
Barikell Power Trowels offer market leading performance. Featuring a 4.5HP Yanmah Diesel Engine it gives this unit reliability and durability at the jobsite.
Upgraded specifications for top performance levels allow these trowels give the operator quick response to increase productivity and improve slab quality. The AFG Model has an opening guard ring to allow for quick and simple removal/replacement of trowel blades, which helps to facilitate increased production schedules.
Specs
Closed Protection Cage @900
Stiff Handle 1320MM
4 Blades
Yanmar 4.5 HP
With Heavy Duty Clutch
With Lifting Hook
Long Handle With Iron Accelerator Cable and Rigid Wire
There are no file attachments for this product.
Related Products
Check items to add to the cart or
More Choices: