Hire 36" Petrol Power Float
Hire 36" Petrol Power Float

This powerful 4 blade 36" pedestrian trowel is used to level concrete across slabs and bays. Speedcrete have developed this machine as the ultimate concrete professional for use in the United Kingdom. This power float has an easy pitch control machine is powered by the petrol GX160 Honda engine giving you plenty of power on the slab.
This power float comes with a trolley which is specially designed to move the float around site and to aid blade changes meaning that there is no more waiting around for a forklift to lift your rider.
Salisbury (main depot): 01722 416196 / Scotland: 0141 849 0077/ Stafford: 01785 332891 / Kings Lynn: 01553 829530
" />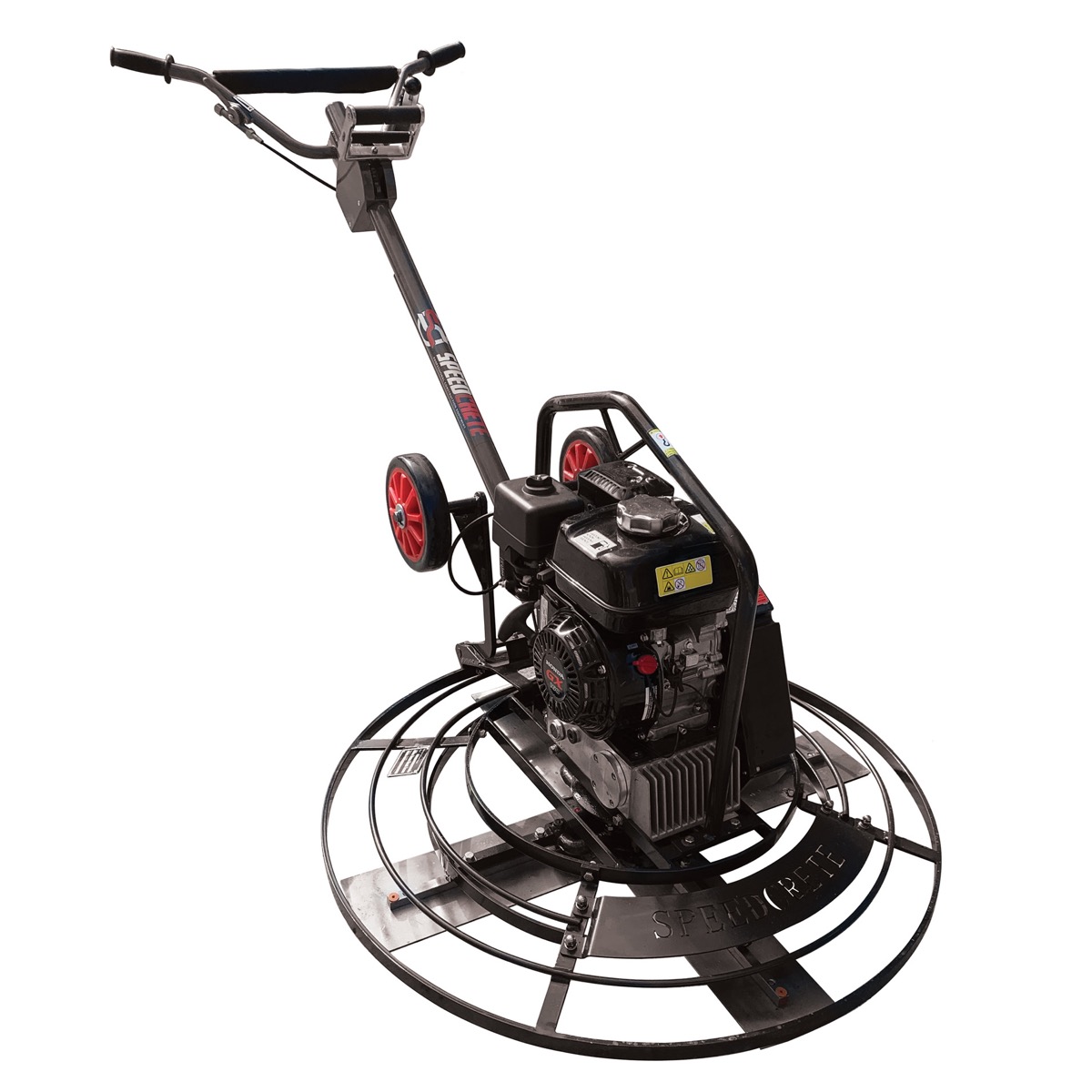 There are no file attachments for this product.
Related Products
Check items to add to the cart or
More Choices: