Barikell Mini Ride On Power Float
Barikell Mini Ride On Power Float

Concrete professional have found the MK8-75 is also used in compliment with larger ride-on trowels for edging work and getting into tight areas. In this regard, the MK8-75 features two rollers on its front guard ring enabling the machine to finish within approximately 1/4" of a wall.
The Barikell MK8-75 can be easily transported in the bed of a typical pick-up truck.
" />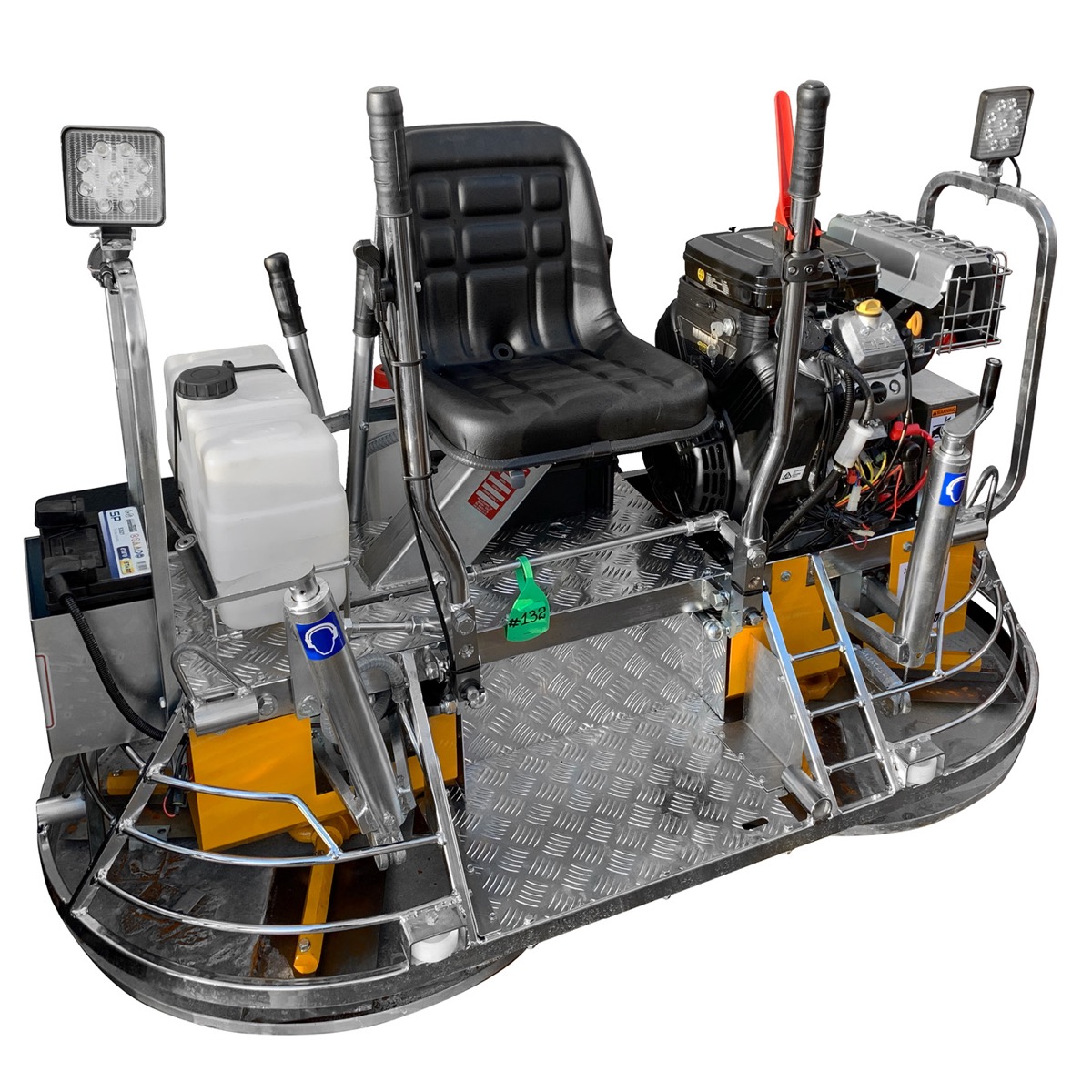 There are no file attachments for this product.
More Choices: