Power Trowel Finish Blades
Power Trowel Finish Blades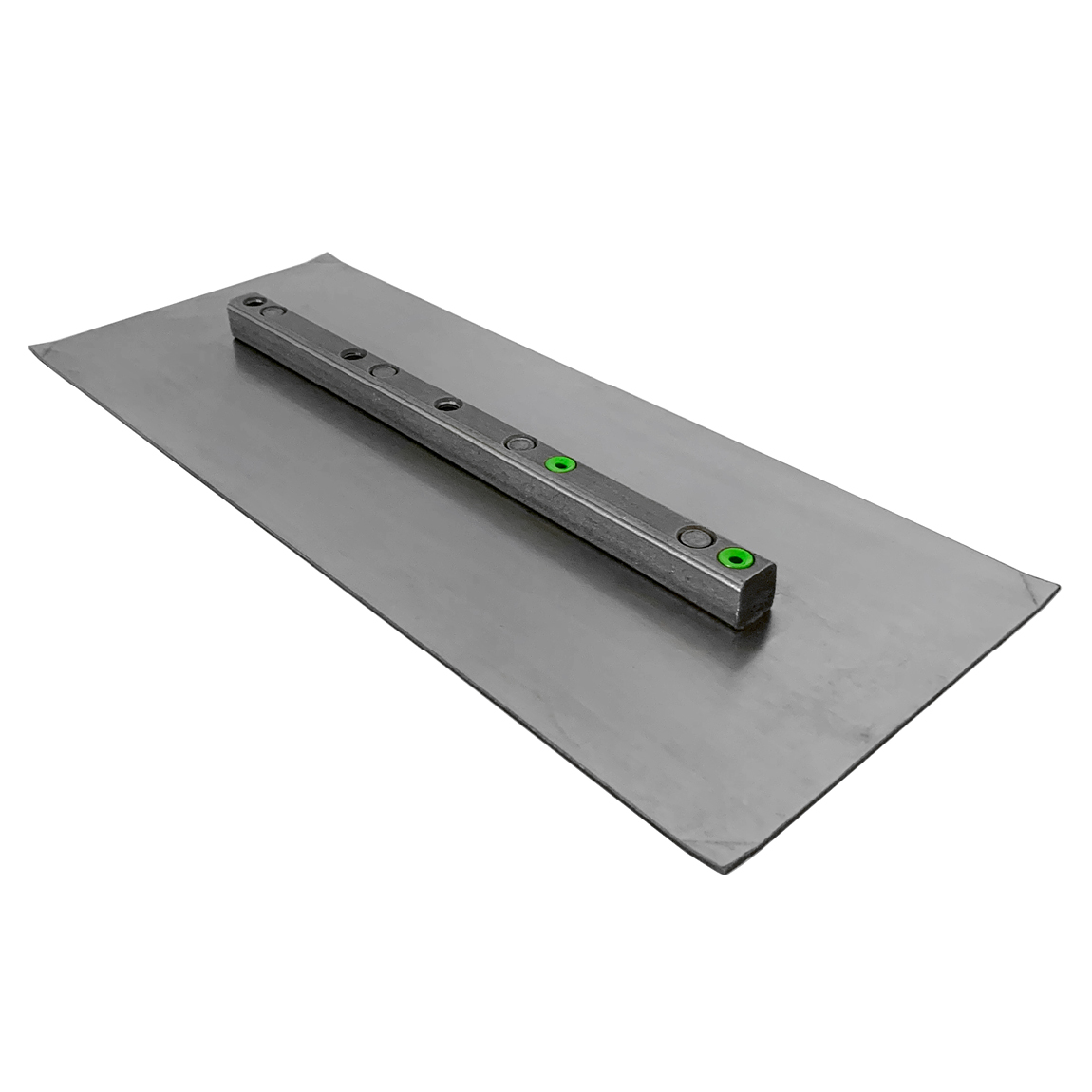 Replacement finish blades for your power trowel will fit Allen, Bartell, Champion , Dart, Kelley, MBW, Marshalltown, Masterpac, Morrison, Muller, Stone, Best, Dixie, Stow, Whiteman, Wacker brands.
Finish blades offer the advantage of being reversible thereby doubling the blade life over combination style blades.Replacement power trowel bades.
Specs
Fits Majority of Power Trowels [Excluding Norton Clipper]
Manufactured in Steel
There are no file attachments for this product.
More Choices: