Ammo Chalk Line Box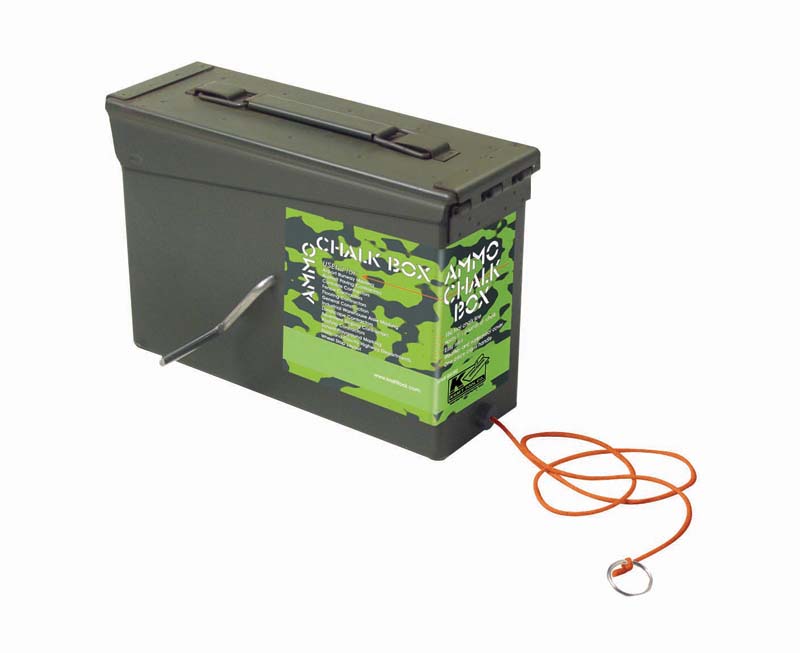 Related Products
Ammo Chalk Line Box
Building contractors should find the Ammo Chalk Line Box a great little accessory to mark out precise lines on site.
This is yet another innovative product from Kraft Tools.
The Ammo Chalk Line Box can hold 1.5 pounds of chalk and comes with an easy-to-use heavy duty 150-foot chalk line.
All this is held in a box that can cope with whatever weather conditions are thrown at it, as it is fully waterproof.
This product is also very easy to refill and comes with a simple crank handle, so you can pull the line back in with no effort whatsoever.
So if you are a building contractor who is gearing up to do some construction marking work, you won't go far wrong by picking up one of these.
Specs
Easy Wind Handle
150 foot chalk line
Holds 1.5lbs [0.7kgs] of chalk
We found other products you might like!