Bullfloat Blade Magnesium Round End
Bullfloat Blade Magnesium Round End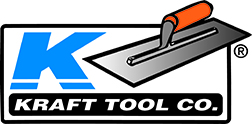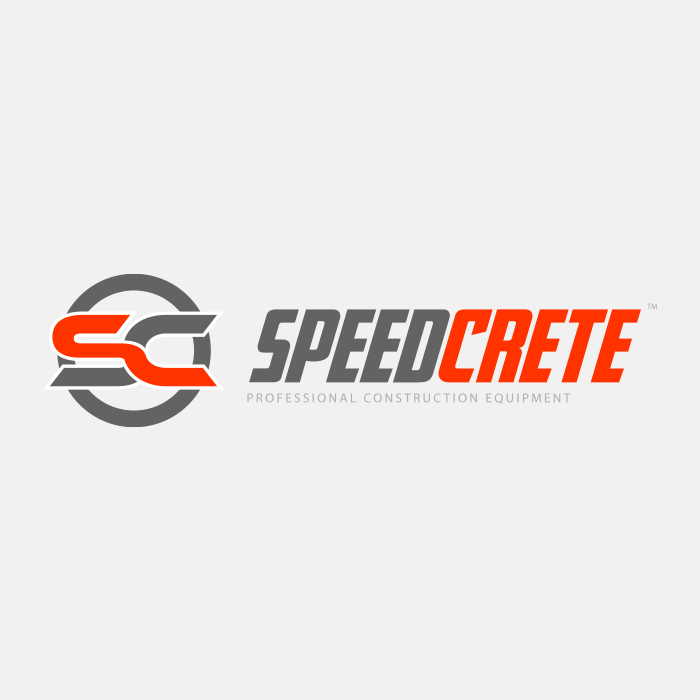 These lightweight and long wearing magnesium floats are made from the finest extruding magnesium. Powder coated blades allow for easy clean up after a hard days finishing! Multi- ribbed top provides extra strength. The blades are properly curved and balanced to prevent digging.
Specifications
This product is for the blade only, Square End Blades are also available.
There are no file attachments for this product.
More Choices: