Magnesium Bullfloat Kit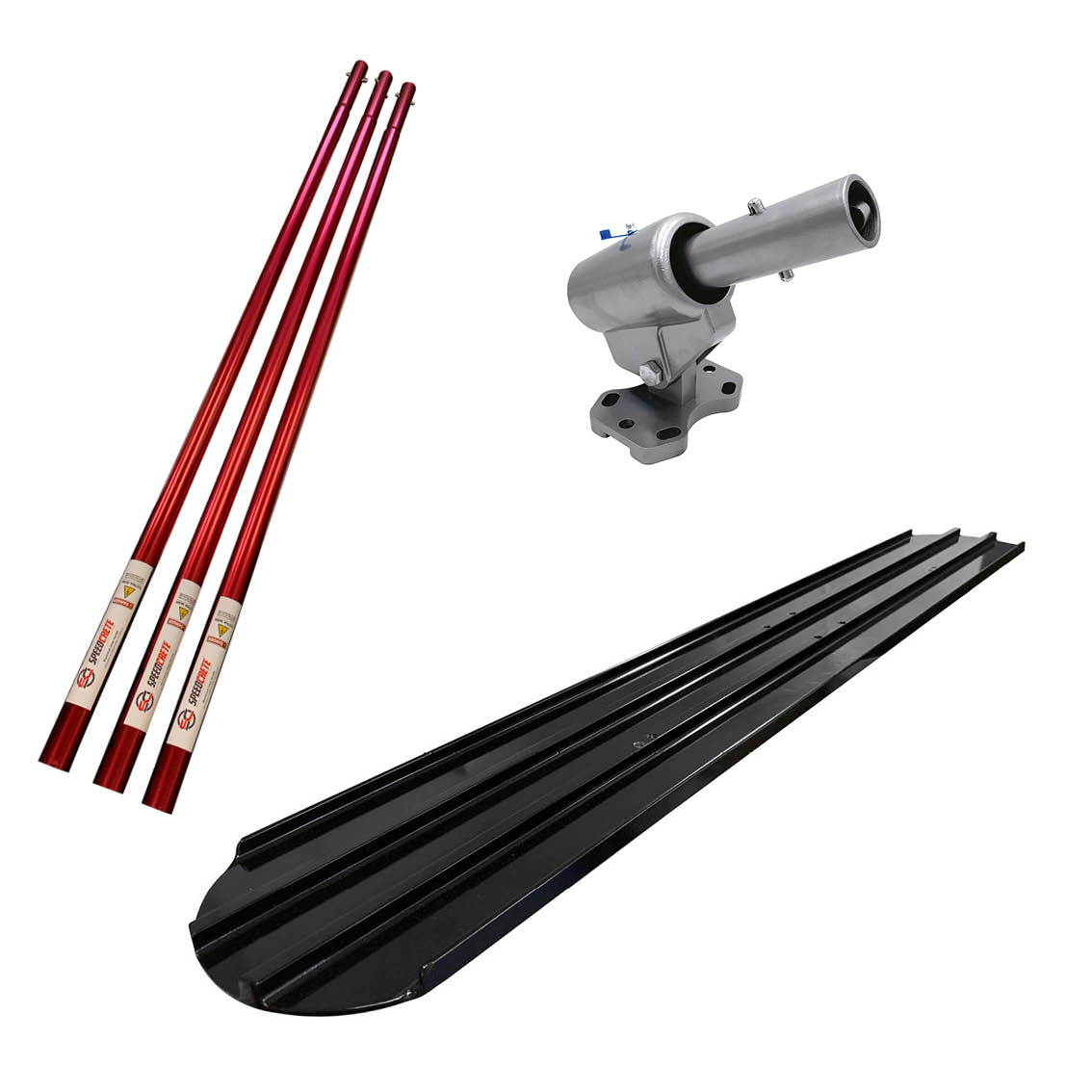 These lightweight and long wearing magnesium floats are made from the finest extruding magnesium. Powder coated blades allow for easy clean up after a hard days finishing! Multi Ribbed top provides extra strength. The blades are properly curved and balanced to prevent digging.
Tool can be used in conjunction with a broomhead to convert the float into a fresno broom for brush finish applications order with your choice of concrete broom head from the accessories below and the float adaptor bracket also shown in the accessories below
Contents of the kit
A magnesium bullfloat blade, heavy duty knucklehead II tilt-action gearbox for float pitch variation and three aluminium snap handles for tool operation.
There are no file attachments for this product.
More Choices: