JagClamp XL - Pair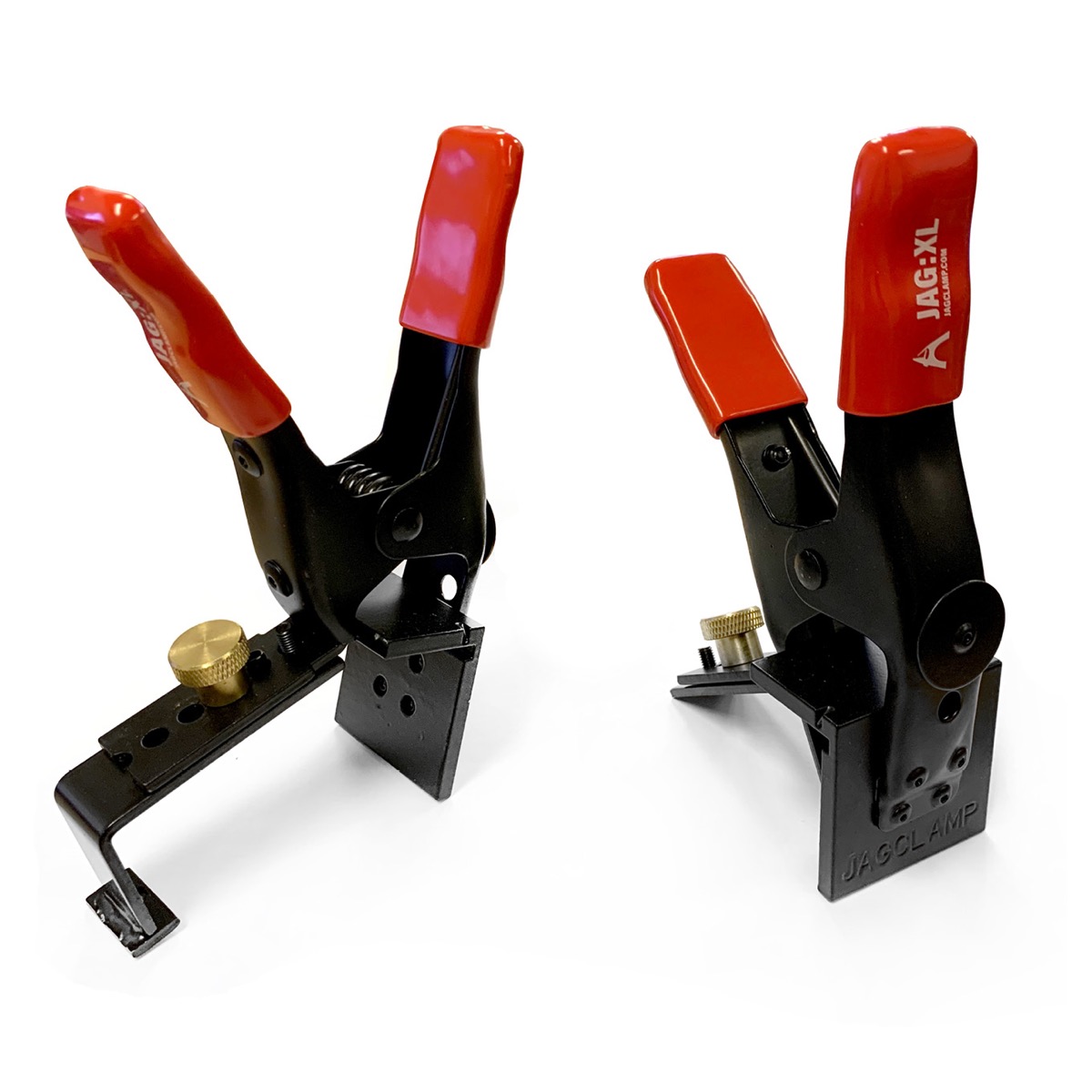 Jag Clamp XL is the perfect line stretcher.
JAGClamp XL is the upgraded hand clamp and an adjustable line stretcher with an attachable size adjuster. JAGClamp XL can adjust up to 140mm, perfect for solid block, brick and even 4 x 4 posts. It can fit any block that our original JagClamp can fit plus a bit more , up to 140mm. No matter what field your in, JAGClamp XL will help your production and safety excel.
Specifications:
Secure gripping power, strong enough to hold long courses
String notch securely holds line in place
Quick course changes
Fits on brick, block, fencing and more
adjustable from 5/8" to 5-1/2"
There are no file attachments for this product.
Related Products
Check items to add to the cart or
We found other products you might like!