Line Blocks Pair Tenite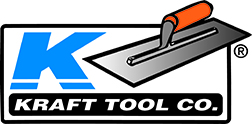 Run the line through the channels on the block to eliminate obstructions and protect the line for wearing down. Retighten the line as you move it up your wall to create a straight row with each new course.
" />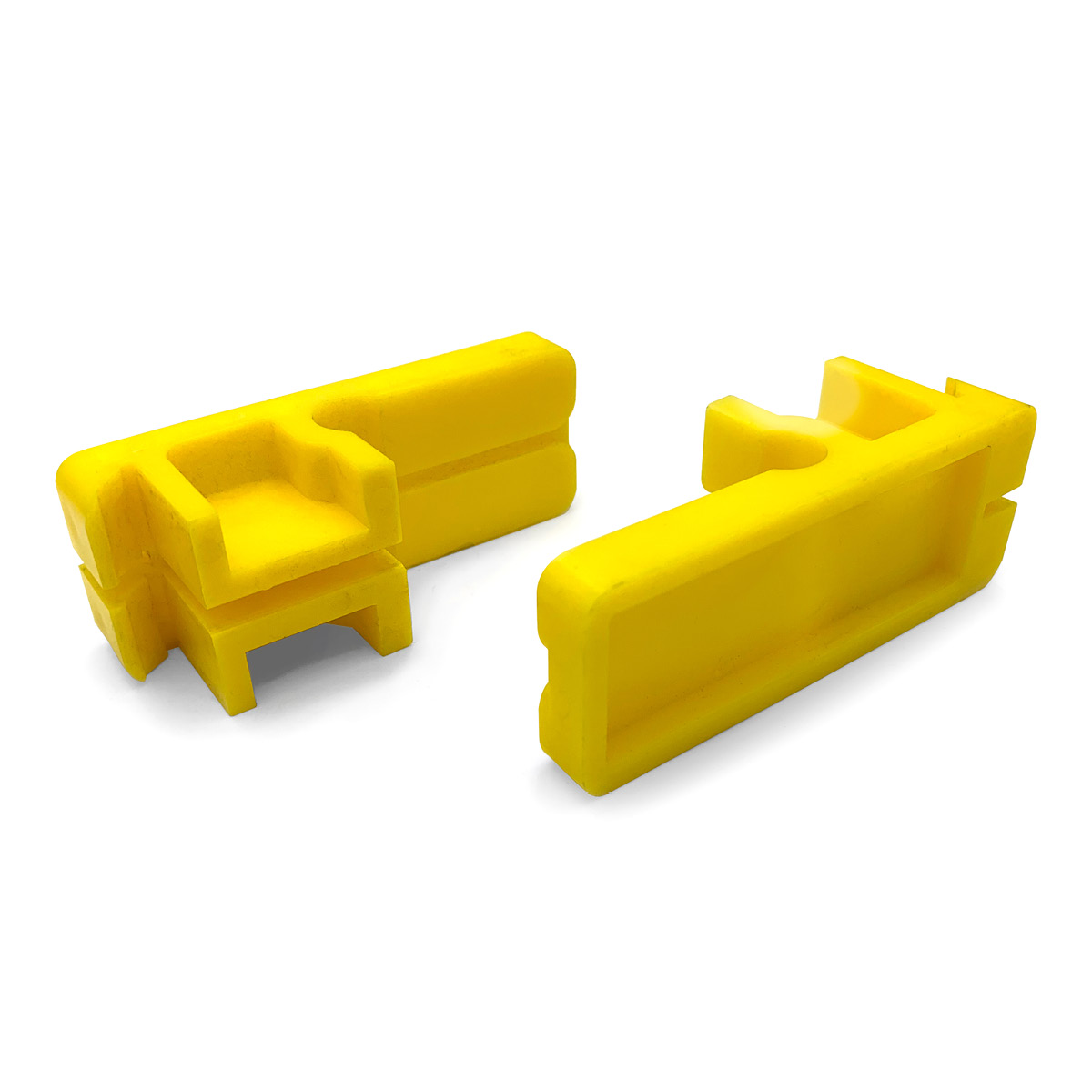 Use with Kraft Tool Co.® or W. Rose™ Mason's Line for superior results as you create an even brick line.
Tenite plastic blocks are a strong alternative to traditional wood blocks. There strength and hardness makes for a long life of use. The bright yellow color stands out on traditional brick and block for ease of use. The blocks are sold in a package of 1 pairs (2 blocks). Proudly made in the USA.
Strong tenite plastic
Grips tightly to corner of brick/block
Stretch mason's line for straight courses
Use with Kraft Tool Co.® or W. Rose™ Mason's Line for best results
Sold 2 blocks (1 pair)
Made in the USA
There are no file attachments for this product.
Related Products
Check items to add to the cart or
We found other products you might like!