EZ Winder Masons Line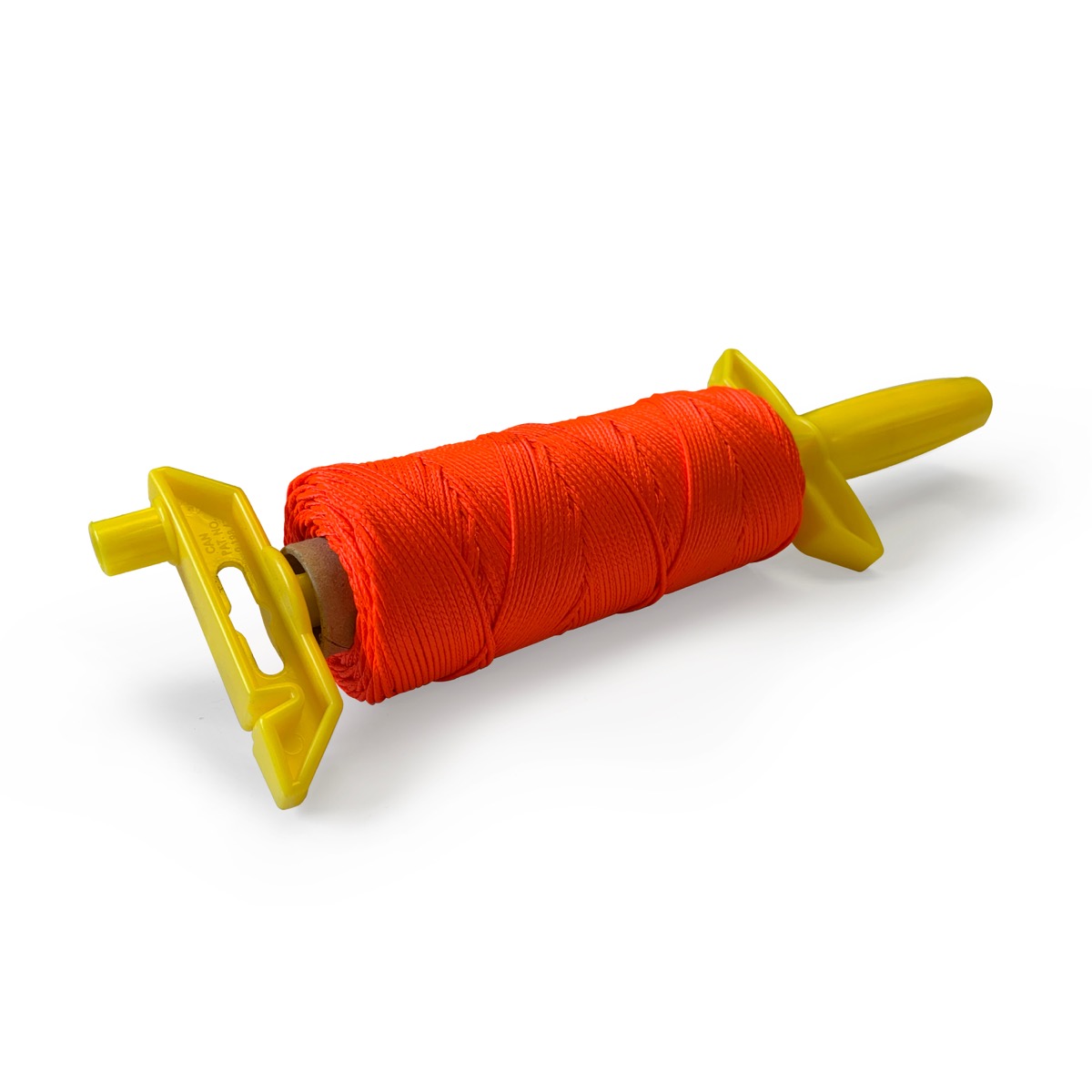 This winder of 500' of the fluorescent orange line is great as mason's line for a strong, tight line, or any odd jobs where a superior line is needed. The special braiding process creates extra elasticity which helps eliminate any sagging in this line making it perfect for laying out even rows of block and brick.
There are no file attachments for this product.
Related Products
Check items to add to the cart or
We found other products you might like!