Marshalltown 11" Wide London Durasoft Grip
Marshalltown 11" Wide London Durasoft Grip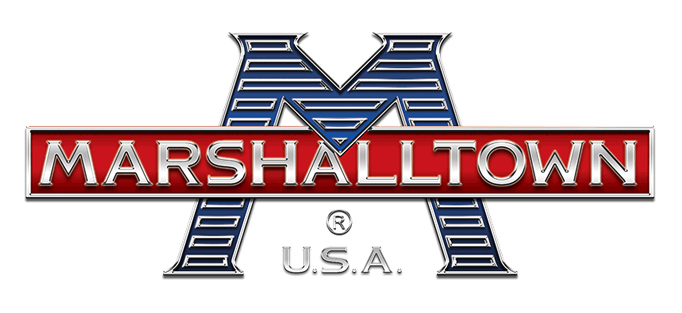 MARSHALLTOWN's Brick Trowels come in one of three patterns: Philadelphia, London, or Wide London. You have your choice between a DuraSoft®, DuraCork™, leather, plastic, or wood handle. Whether you're laying or layering brick. 
" />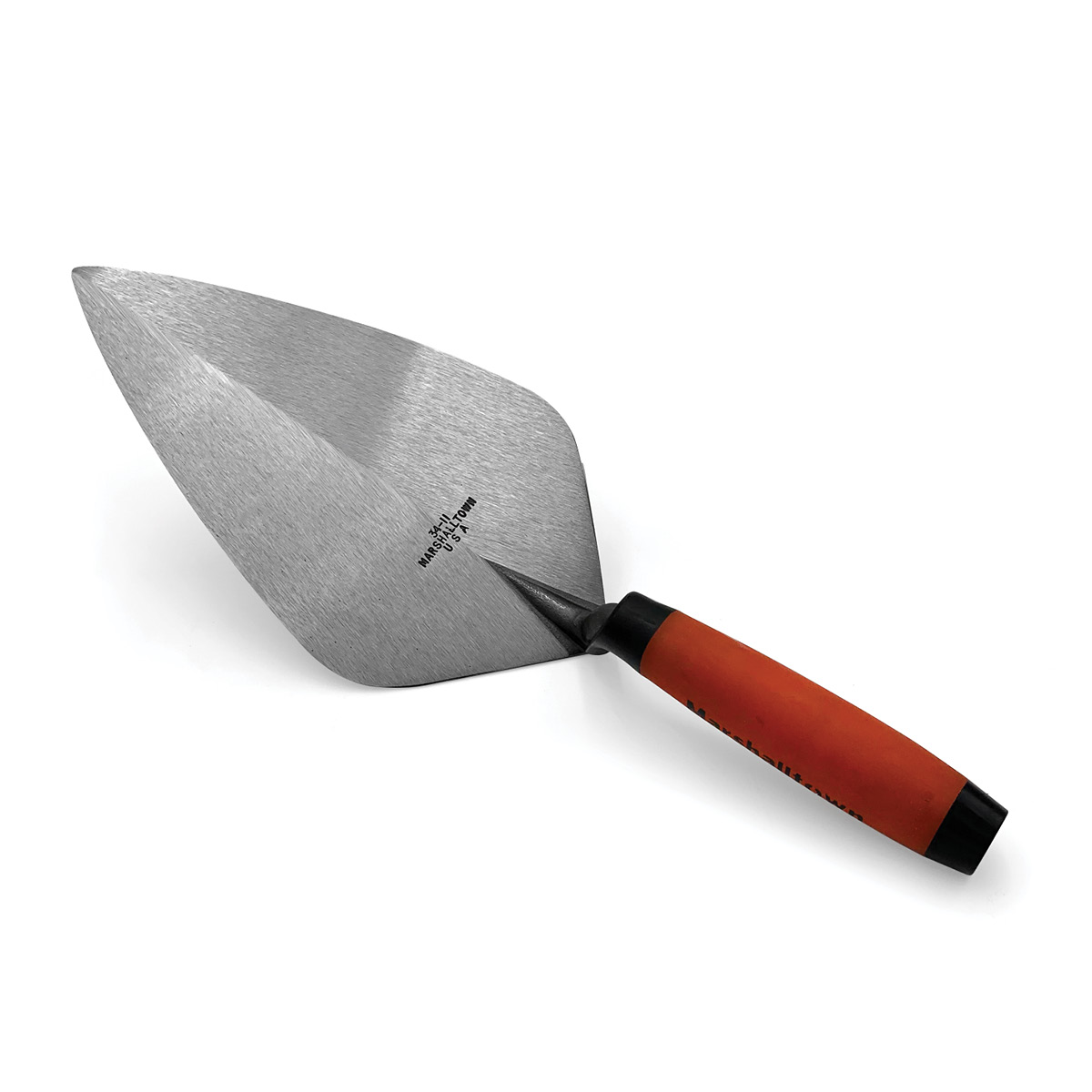 Marshalltown 11" Wide London Pattern Brick Trowel; forged from a single piece of high carbon steel and heat treated for strength, Wood handle.
There are no file attachments for this product.