Mortar Stand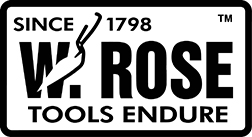 The stand can be turned on its side for more variance especially when working on low part of a wall. A worker can use it on the ground or up on scaffolding.
The tubular construction provides strength while keeping the weight low. Double chains between legs provide strength while eliminating over-extension of the legs.
The bright red color is easy to spot on the jobsite. The stand is powder coated to provide protection against corrosion and the environment. Folds flat for easy transport and storage.
*Mortar Board not included.
" />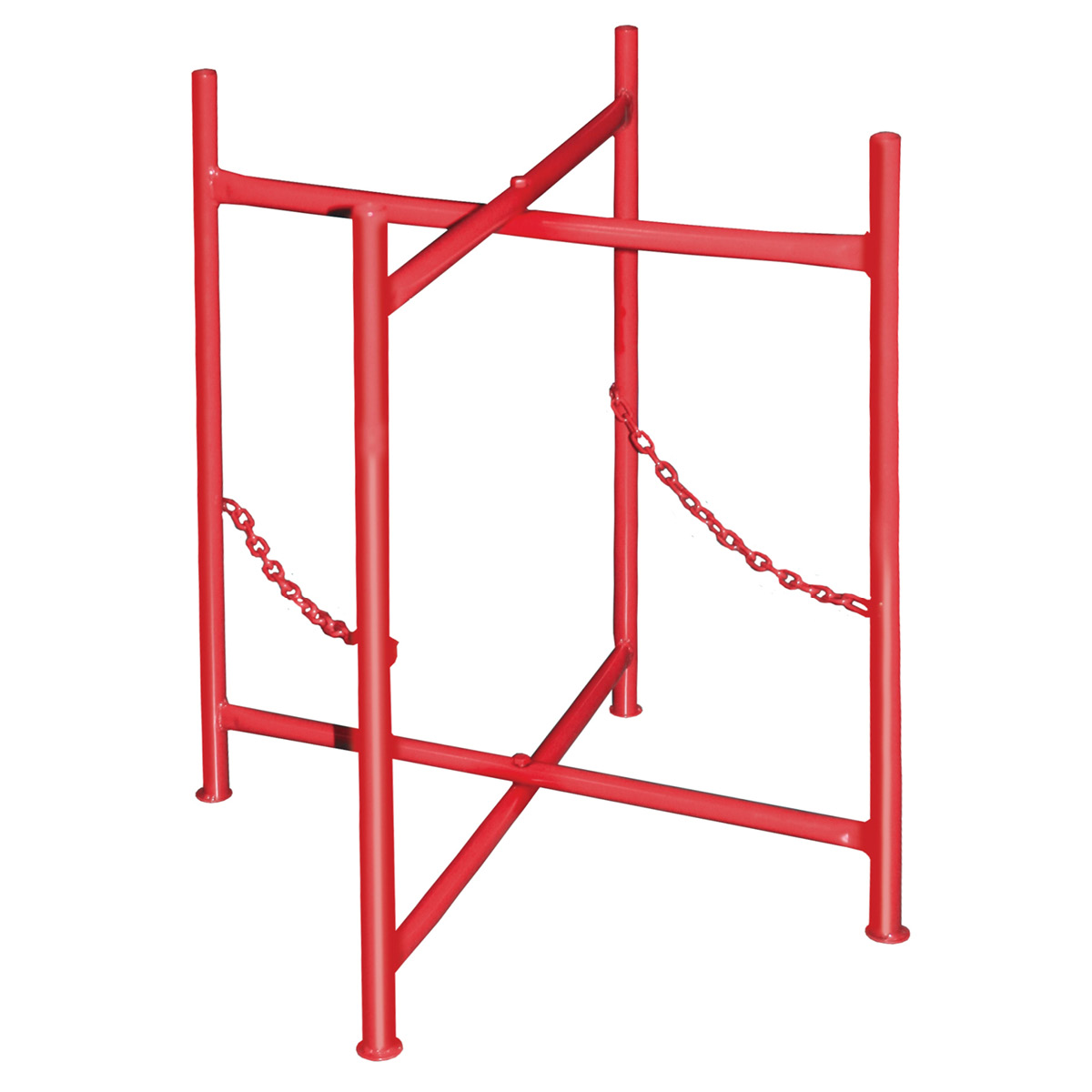 This lightweight but hardy folding stand takes up very little storage and is made of tubular steel. The W.Rose Mortar Stand can be used on a scaffold or at ground level.
Specifications
30" tall (90cm) and has two chains
weight: 12lbs / 5kgs
There are no file attachments for this product.
Related Products
Check items to add to the cart or
More Choices: