Polyethylene Mortar Pan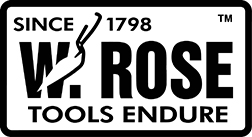 This lightweight but tough mortar pan holds 1.4 cubic feet of material for your bricklaying projects. The box is made of thick 175mil polyethylene for strength that is not affected by temperature extremes of hot or cold. The UV stabilized material won't fade or degrade from exposure to the sun.
This box is built tough for long term use from high density virgin material for rigidity that won't dent or affect your mix. The one-piece construction outlasts metal for a long life. The material isn't affected by plaster, mortar, or water use.
The strong material won't splinter, nor will dry mortar stick to the surface. The smooth surface is easy to mix and clean up with no worry of rust.
" />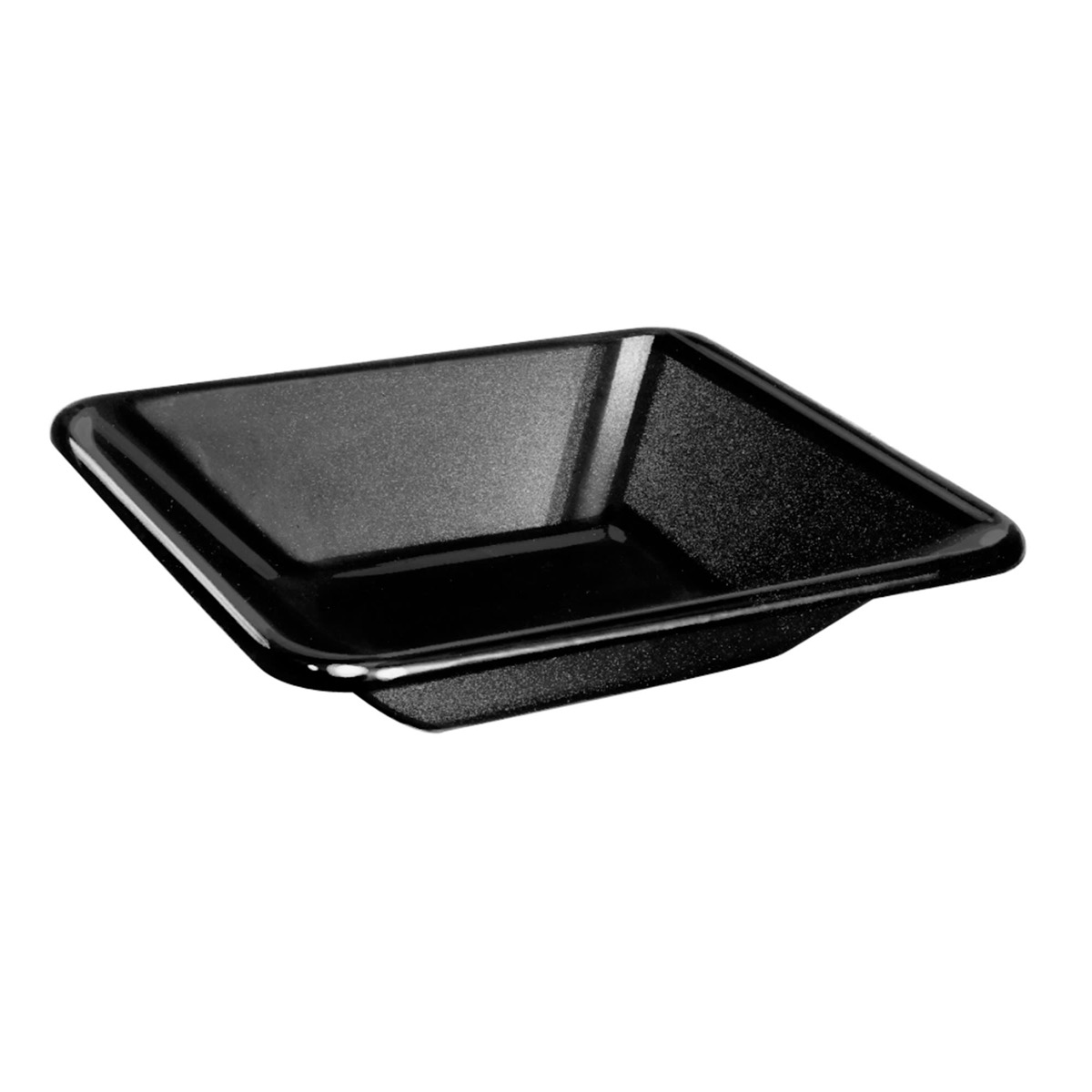 The 10 gallon capacity holds lots of different materials. The 6" tall box tapers slightly from the top to the bottom making it easier to mix and reach the mortar. Leakproof construction minimises mess on a jobsite. Weighs less than 5 pounds allowing for easy set up and movement.
Place a board or Kraft Tool Co.® Mortar Board (BC480) over the top as a lid to make the material last longer.
There are no file attachments for this product.
Related Products
Check items to add to the cart or