RT10 Rotoscreed | Mini Hydraulic Roller Striker
RT10 Rotoscreed | Mini Hydraulic Roller Striker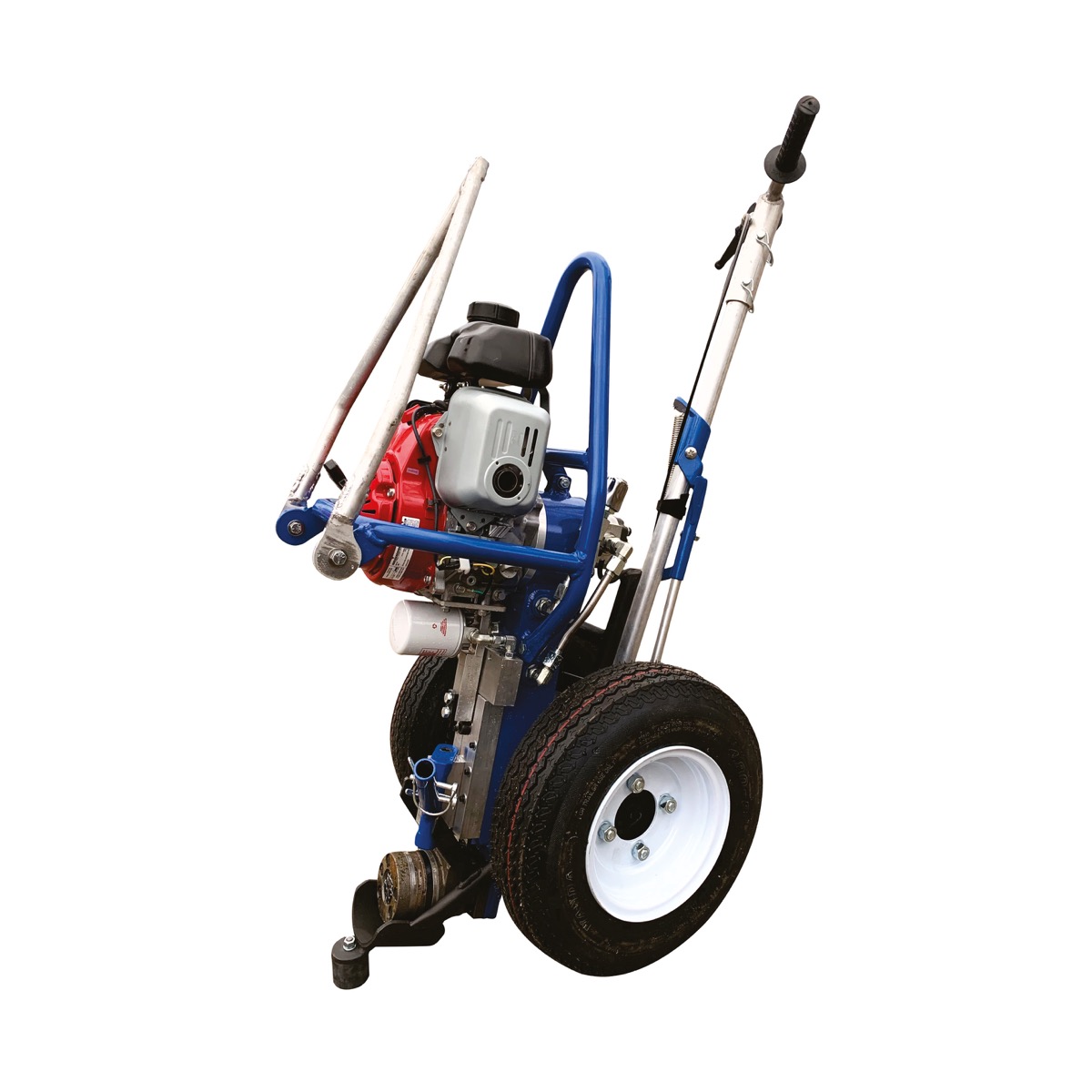 The RT10 has been completely redesigned from the ground up and now features an all new hydraulic drive system
The all new Bunyan RT10 features a Honda GX100 power unit that is coupled to a hydraulic motor and pump to provide a small & portable roller screed system but with the power and capability to run large diameter tubes all the way up to 8.5 mtrs. No more snagging of hoses in rebar and no more thefts from site as the unit can be decoupled in seconds from the tube and placed straight into the delivery vehicle.
Power comes via a Honda GX100 unit providing ample power and unparalleled reliability.
The all new self aligning drive plug design allows for rapid setup and no more misalignment of tube ends
The direction can be quickly and easily reversed by turning the flow control knob so no more tedious drive coupler changes that are required on mechanical driven screeds if you wish to sit the drive motor at the other end of the slab due to site restrictions.
Specs
Power Unit with Pull Handle, Kickstand and Tube Plug .
Power Unit and Opposite Handle are quickly connected with Pull Pins

NO TOOLS
Roller Screed Plugs are easily interchanged with 1/2" wrench
Concrete stays fresh on the roller for easy cleaning
Folds down for easy storage Throttle speed control