Magnesium Hand Trowels | Round-Square
Magnesium Hand Trowels | Round-Square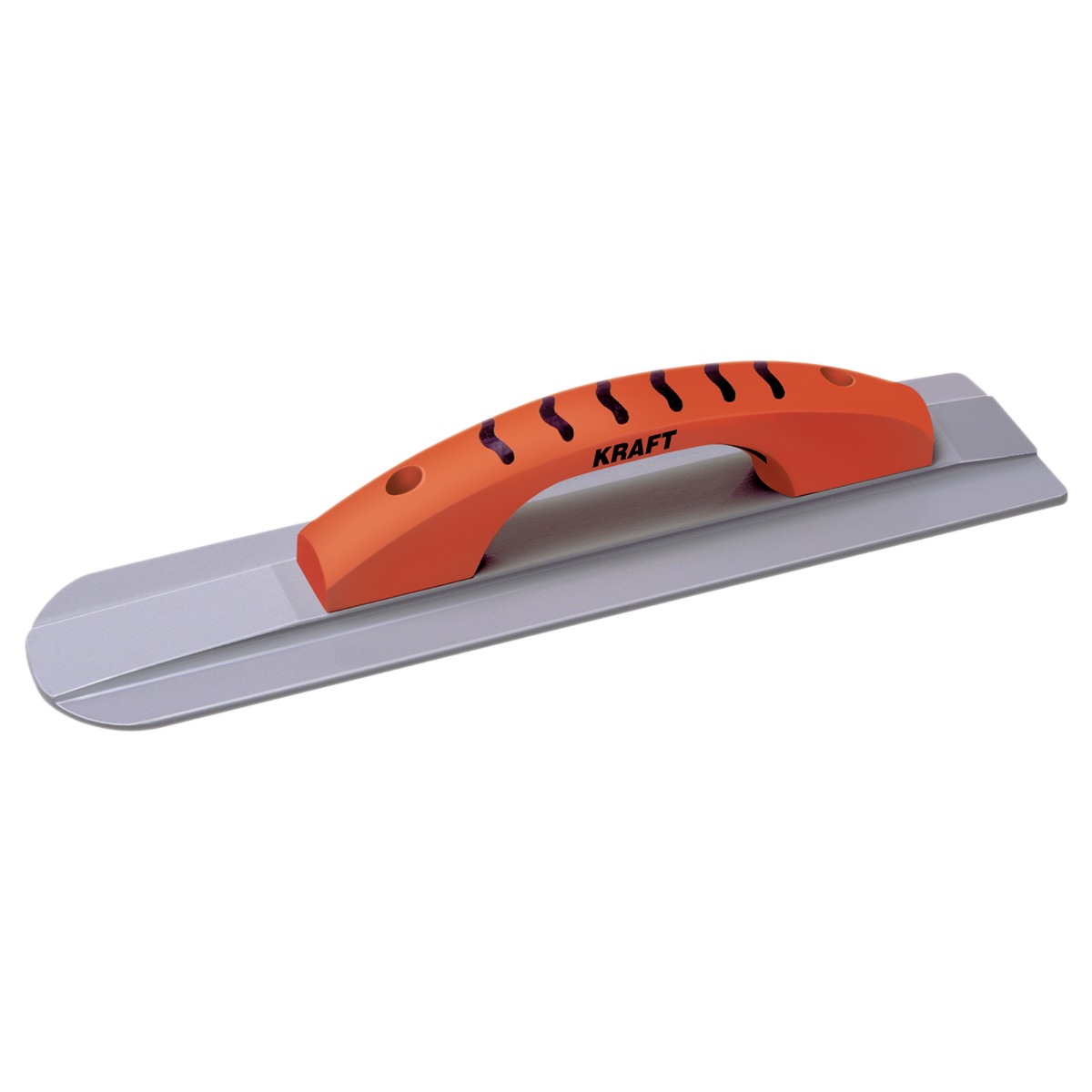 Related Products
Kraft magnesium hand trowels - round-round
Kraft tools is one of the best-known and most respected construction product manufacturers and a name that is synonymous with excellence and durability among professional masons.
As such, this magnesium hand trowel is a high-quality piece of equipment that won't let you down.
It is lightweight, which makes it easily portable as well as kinder to the construction worker's back.
Always considering the interests of the mason, Speedcrete knows that cleaning gear at the end of a hard day's work can be tedious and strenuous, which is why we ensure that we supply products such as Kraft magnesium hand trowels that make this task so much easier.
Because the blade has a special powder coating, dirt and deposits can be removed quickly and simply, making this tool a very welcome one on the jobsite.
Made of magnesium, this product is incredibly durable despite its low weight and has the strength and accuracy you would expect from a Kraft item.
In fact, this product has been hugely popular with industry professionals, who need a reliable tool that is guaranteed to last for many years.