Supraflex Variable Speed Polisher
Supraflex Variable Speed Polisher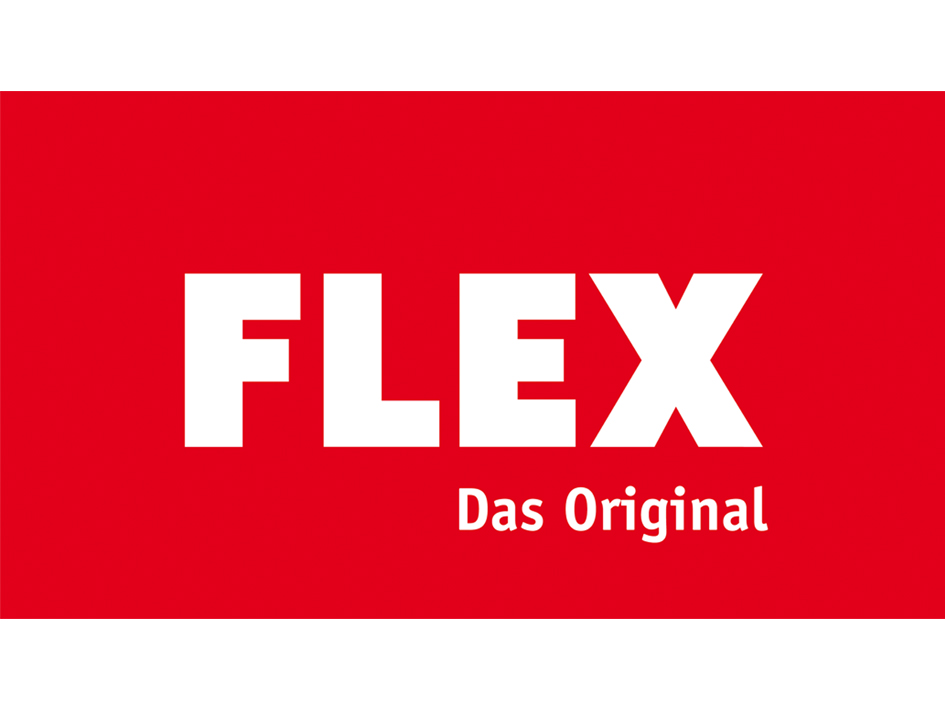 Powerful 1400 watt motor with highly-efficient ventilator for optimum cooling
Optimised air flow for optimum cooling of motor and gear. No annoying exhaust air for the user
" />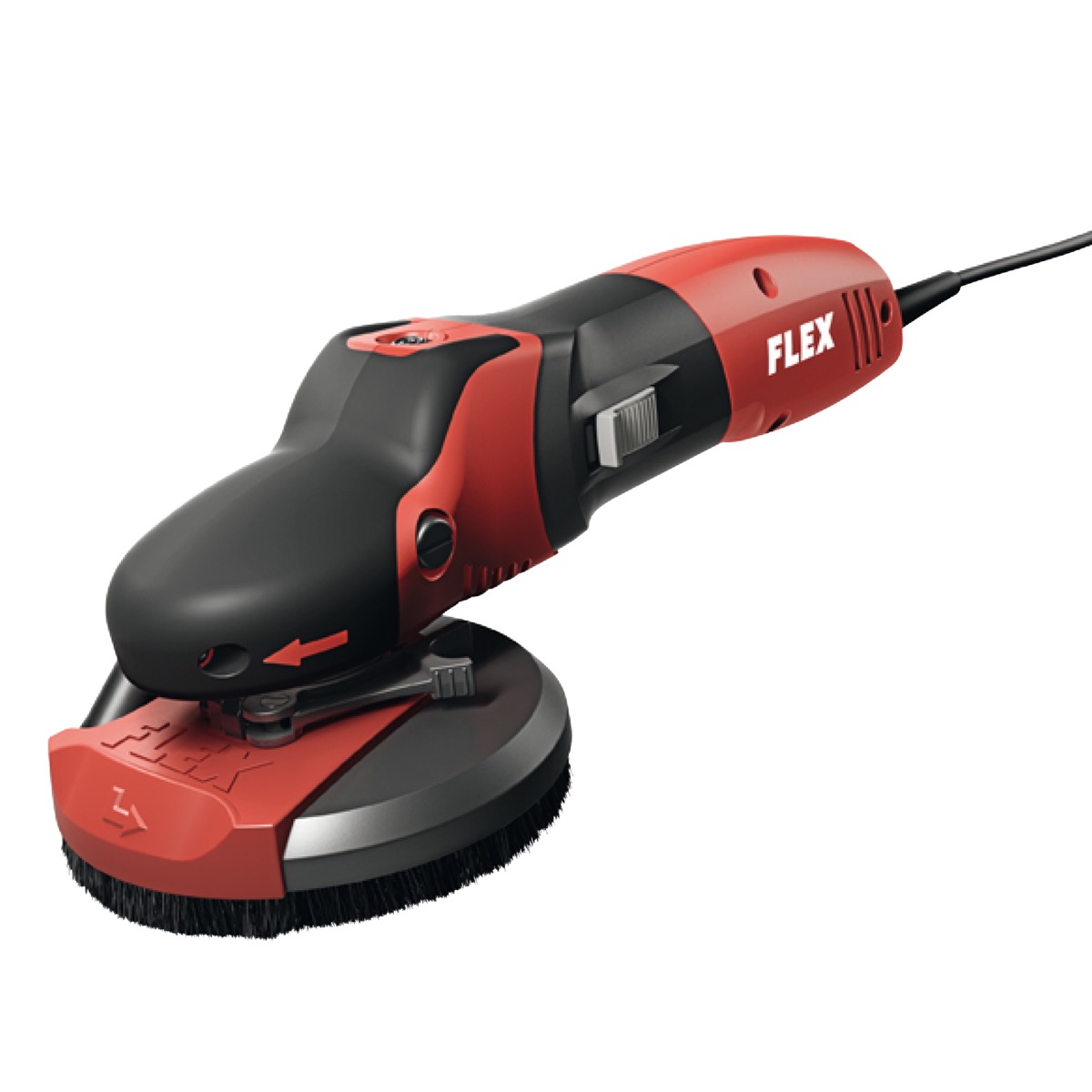 VR electronic control: stepless speed selection, tachogenerator-controlled constant speed, overload protection, re-start protection and temperature monitoring.
Powerful 1400 watt motor with highly-efficient ventilator for optimum cooling + Optimised air flow for optimum cooling of motor and gear.
No annoying exhaust air for the user
Innovative combination of planetary and angular gears reduces noise to an absolute minimum
The flat gear head reduces the distance to the surface meaning the tool can be operated safely in any position. The grip hood is ergonomically shaped with SoftGrip. The machine can be controlled with precision and is always comfortable yet secure to hold.
The completely cast electronic components prevents damage due to metal dust. The protective guard on the winding end of the armature and plated winding on the armature. The 3-fold winding protection reduces motor wear, increases service life.
Sanding specialist for refurbishing, renovating, modernising, processing stainless steel, metal, natural/artificial stone, wood surfaces, and painted surfaces.
There are no file attachments for this product.
Related Products
Check items to add to the cart or
More Choices: