Quick-Lock Grinding Wings Hard Concrete 70 Grit
Quick-Lock Grinding Wings Hard Concrete 70 Grit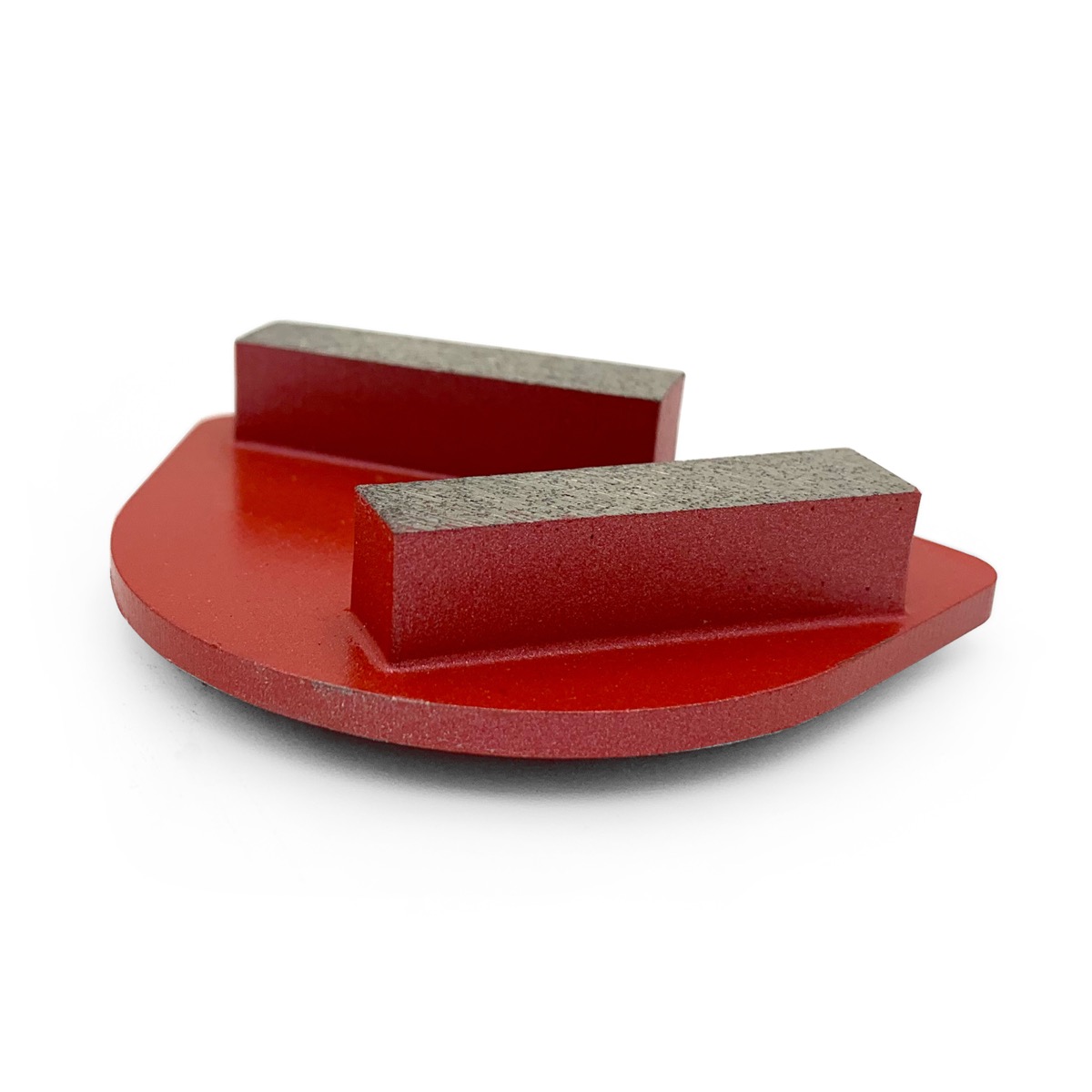 Grind & Shine hard concrete grinding wings are suitable for the grinding of coatings and thin layers for hard floors. The grit size of 70 is perfect as a second stage of grinding down hard floors or for removal of light surface imperfections such as rain damage. They have a soft bond segments for hard floors. As the metal is ground away the diamonds are released which grinds the surface down.
The Grind & Shine diamond wings feature a quick lock system which provides for tool free insert & release. Compatible with all Grind & Shine quick lock adaptor plates and compatible floor grinders
There are no file attachments for this product.
More Choices: