Blue Steel Pool Trowels Short Shank
Blue Steel Pool Trowels Short Shank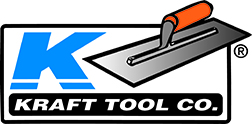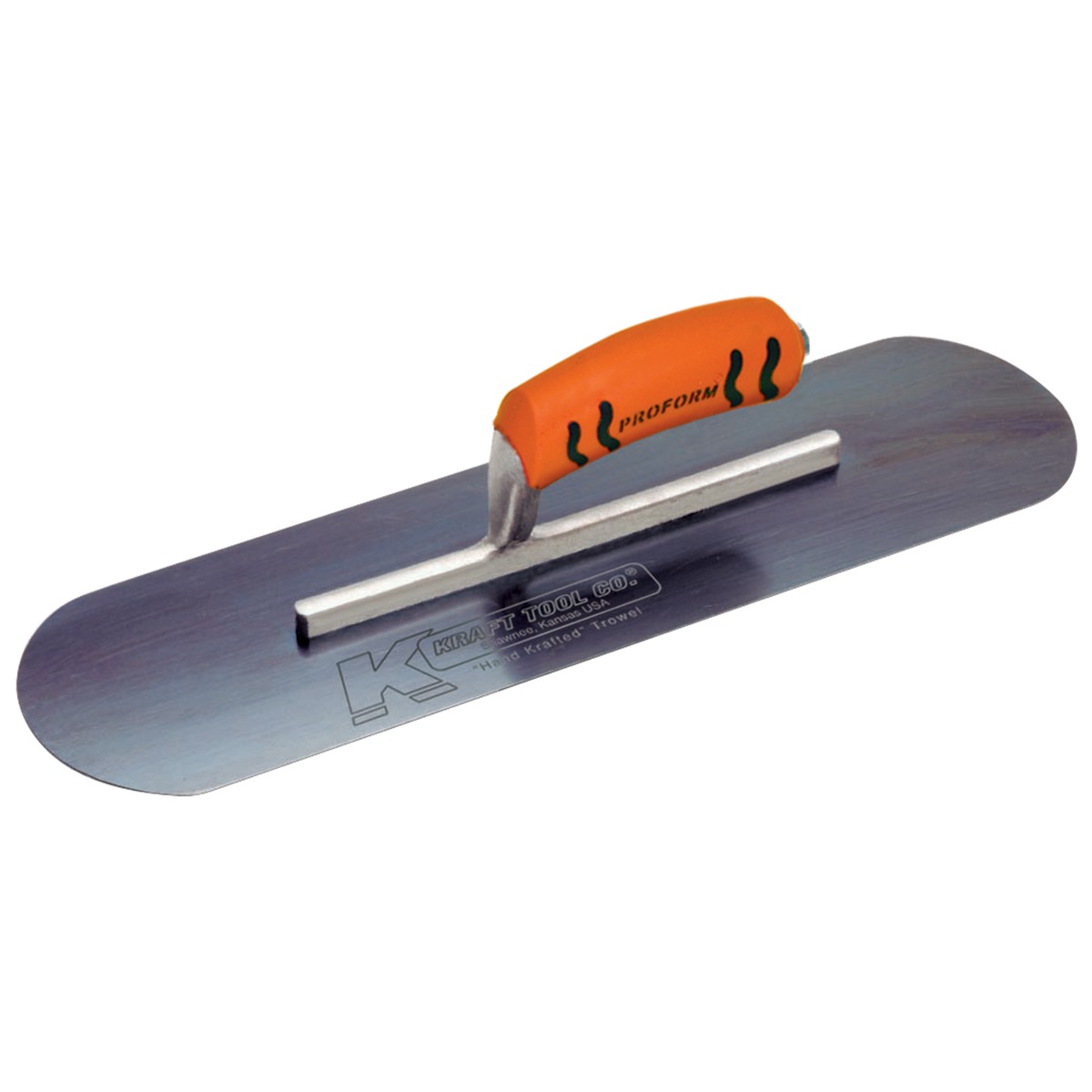 Blue steel pool trowels
When you need to finish a bowl-shaped structure, you need the best possible tools for the job.
Using products that are not designed for transition radius' and similar structures could be less efficient and make your job harder.
Blue steel pool trowels are very popular with construction workers building swimming pools, skateboard parks and similar projects.
This is because the tools have a shorter shank, which allows the blade to flex in a way that is ideal for finishing bowl-shaped projects.
Strong, accurate and efficient, you don't even need to break these trowels in as the job is done for you in the factory, where an innovative process of skimming ensures that the item is ready for use immediately after purchase.
Providing even greater flexibility - which some finishers prefer - the products are manufactured out of blue steel.
This material is also very strong and durable, making these trowels reliable and guaranteed to last for years.
Specs
Round ends
Short Shank
There are no file attachments for this product.