Swivel Action Trowel Bracket
Swivel Action Trowel Bracket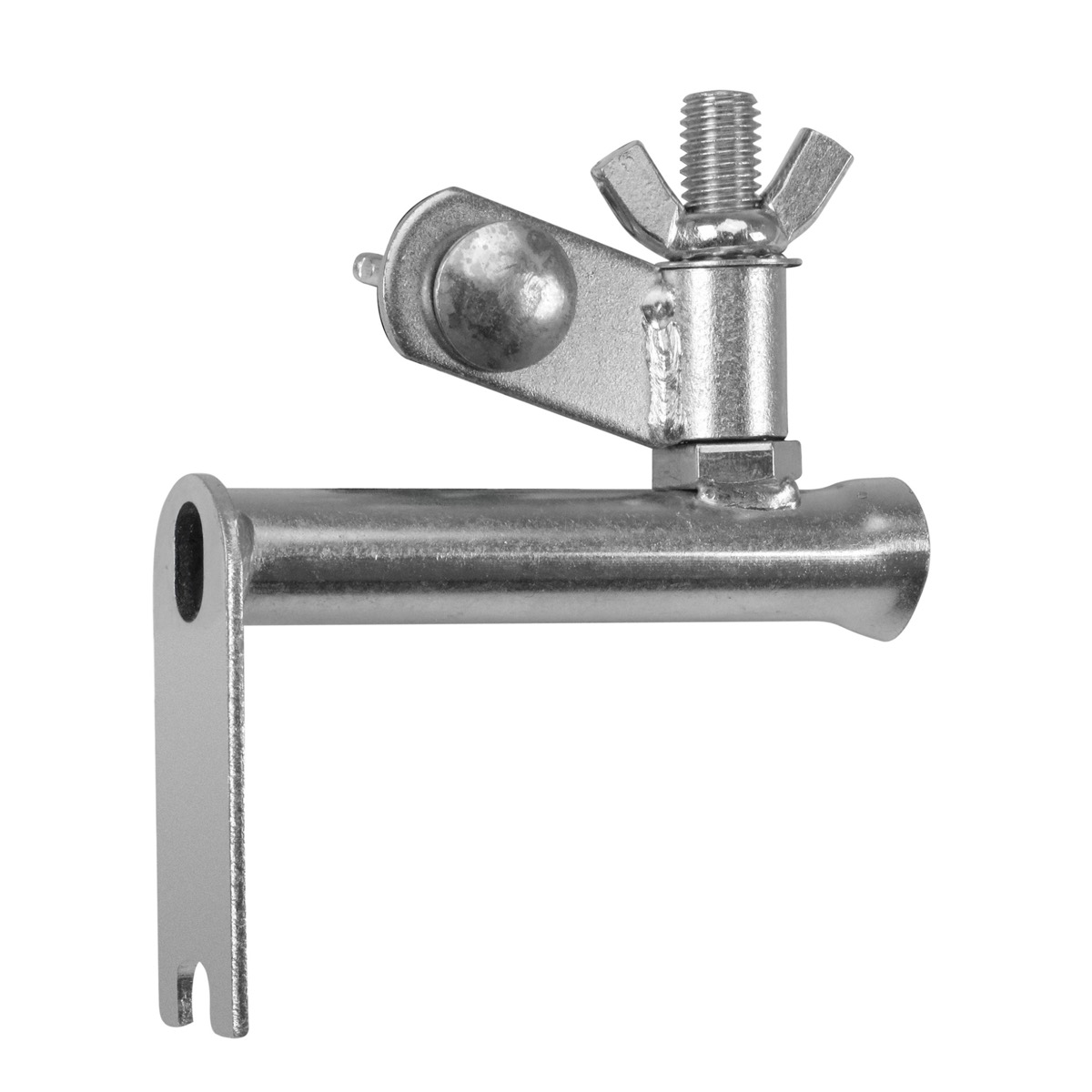 The back of the Swivel Action bracket extends down to cradle the shank while providing support tot the bracket. The rectangle that forms between the bracket and shank provides balance to the tool. This swivel action bracket allows for 180° degrees of movement to go back and forth along the slab.
The trowel is now a small fresno with extended reach to get into awkward spaces. Use with a Narrow Clevis Handle sold separately. Use a Handle Adapter for use with Threaded or Button Bull Float Handles, sold separately.
This bracket will fit any trowel that features a removable handle, NB. Trowel not included. If you require a trowel these can be found here
The Single Action Trowel Bracket should be used in conjunction with a snap adaptor, your choice of size hand float and snap handle(s)
Summary
Turn your trowel into a fresno
Bracket cradles shank for support
Bracket is balanced for ease of use
Moves handle 180º allowing back and forth motion
Fits all Kraft Tool Flat Trowels
Use with Narrow Clevis Handles, sold separately
There are no file attachments for this product.
More Choices: