Fixed Bolt Bracket 4 bolt snap adaptor (45mm)
Fixed Bolt Bracket 4 bolt snap adaptor (45mm)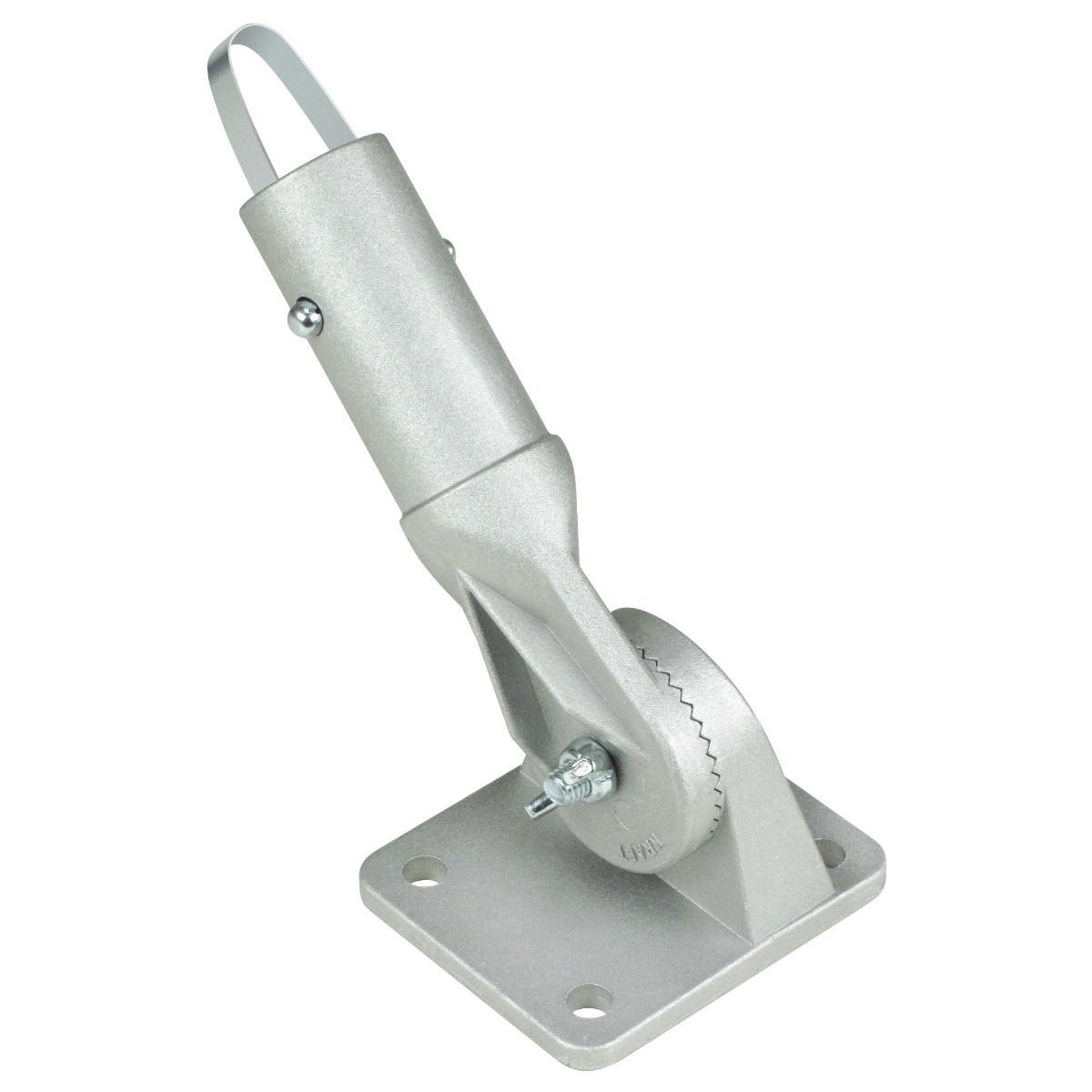 The 4-hole base fits most magnesium, aluminum, wood, and canvas-resin bull floats as well as channel floats. The base and socket are made from strong cast aluminum for long wear. Use with 1-3/8 In. and 1-3/4 in. button bull float extension handles. Change the handle socket or use a Handle Adapter for use with Threaded Bull Float handles. Proudly made in the USA.
Quick and easy coupling of 1-3/4" or 1-3/8" button handles
Handle sockets adjust to desired angle
Use with Button/Snap Bull Float Handles
Made in the USA
There are no file attachments for this product.
More Choices: