Barikell 36" Electric Walk Behind
Barikell 36" Electric Walk Behind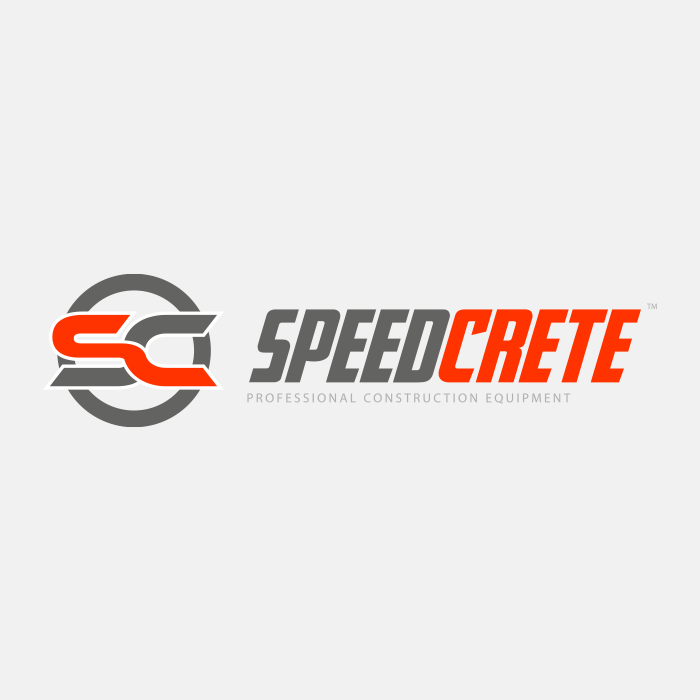 Electric Power Float
Barikells Electric Power Floart Trowels have recently become one of our top selling tools.
Increasing demands for fume free and low noise machines for residential and industrial developments have primarily lead to the introduction of this machine.
Powered by a powerful 3HP Electric motor which offers great power to weight ratio the machine will create a superb finish to any concrete bay.
Standard in stock units are powered by a 32amp 110V power source. 230V models are available as a special order for export and sites which permit the use of 230V with the use of RCD's.
Supplied with a set of float shoes that clip onto the blades for early slab finishing the machine is versatile for almost all powerfloating applications.
Closed Protection Cage @900mm 36"
Stiff Handle 1320MM
4 Blades
Electric 3.5 HP 110v 50Hz