All-Angle Swivel Blue Steel Walking Edger with Handle 9" x 4" 1/4" R
---
With a 1/4 In. radius on blade and 4 solid rivets to connect to the steel. The mounting is ground smooth for professional finish.
The 360° swivel bracket works from any angle and allows you to twist the wingnut to hold the desired angle.
This tool comes with a narrow 54 In smooth wood clevis handle which can be used with a multitude of kraft Tools such as bull float handles and texturing.
" />
All-Angle Swivel Blue Steel Walking Edger with Handle 9" x 4" 1/4" R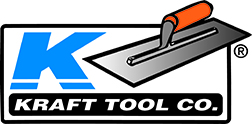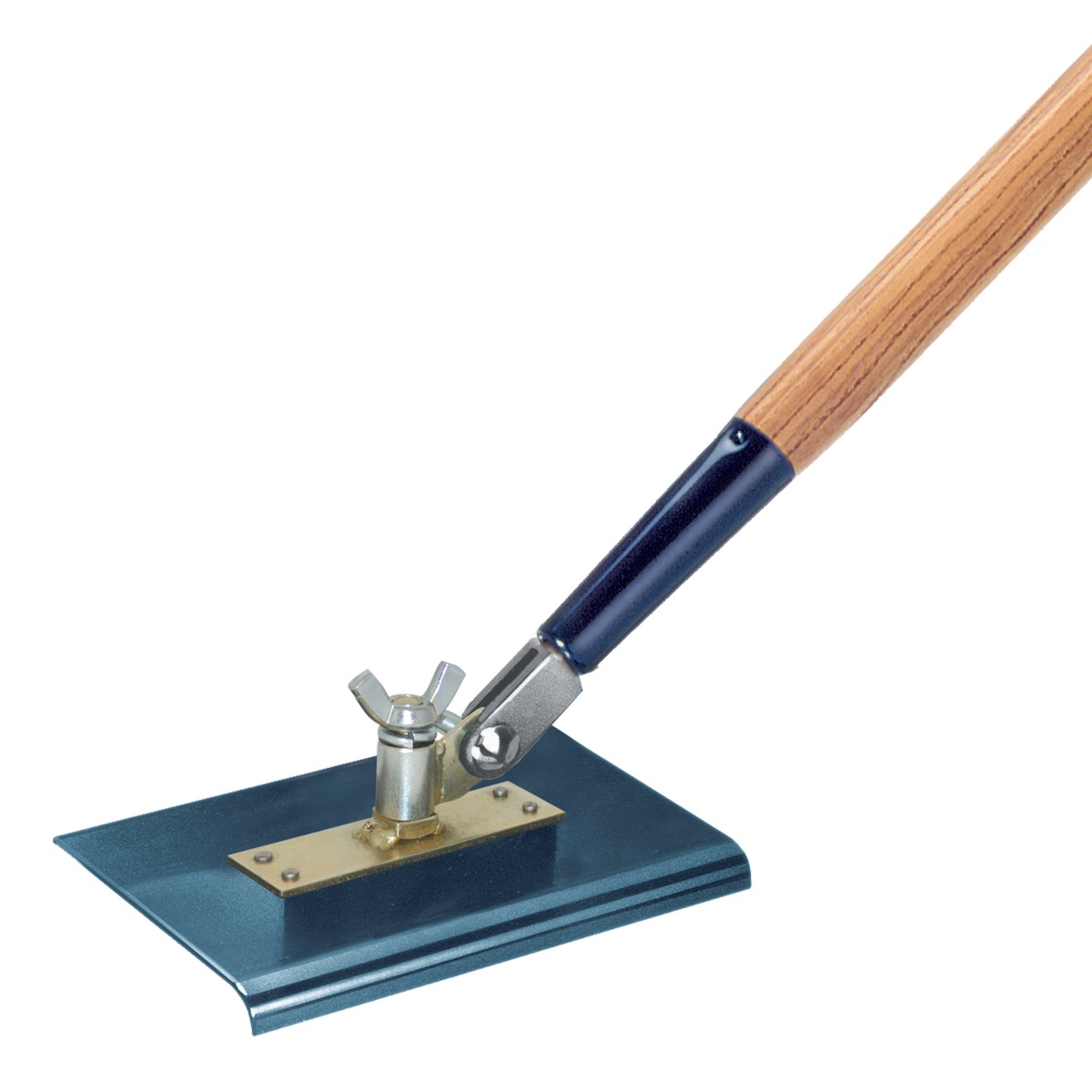 There are no file attachments for this product.
More Choices: