Groover 1 inch blade Bit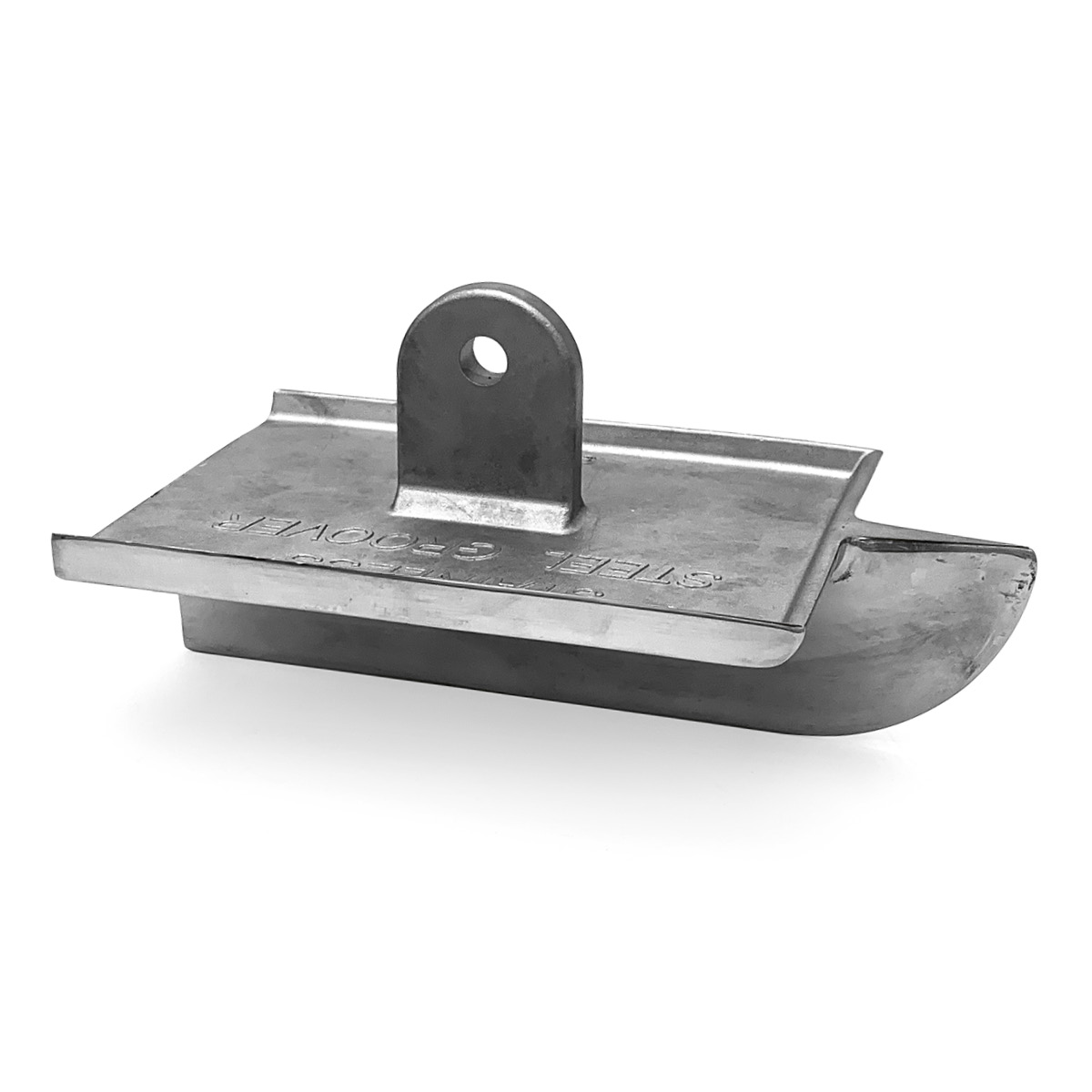 This Groover is made from stainless steel and can be used in conjunction with a few useful tools to apply to the concrete consistantly.
Please see below two such examples which can be connected and sent out on the slab for a steady application.
Clevis Handle Information.
The clevis handle CC386 is 5ft long and used in conjunction with a multitude of tools including walking edgers, brooms and groovers. The end's are flexible and can be splayed to fit a variety of widths of tools and is a truly versatile handle. It's design permits the adjustment of angle to best suit the application.
Snap Adapter Information.
The The Snap Adapter CC284 is one tool all concrete finishers should not be without. It allows you to use your easy float / Big Blue handles on a variety of tools including walking edgers, groovers and funny trowels. In this respect the Snap Adapter allows you to send the groover out on the slab by connecting to snap handle poles.

There are no file attachments for this product.
More Choices: