Blue Steel Concrete Edging Trowels
Blue Steel Concrete Edging Trowels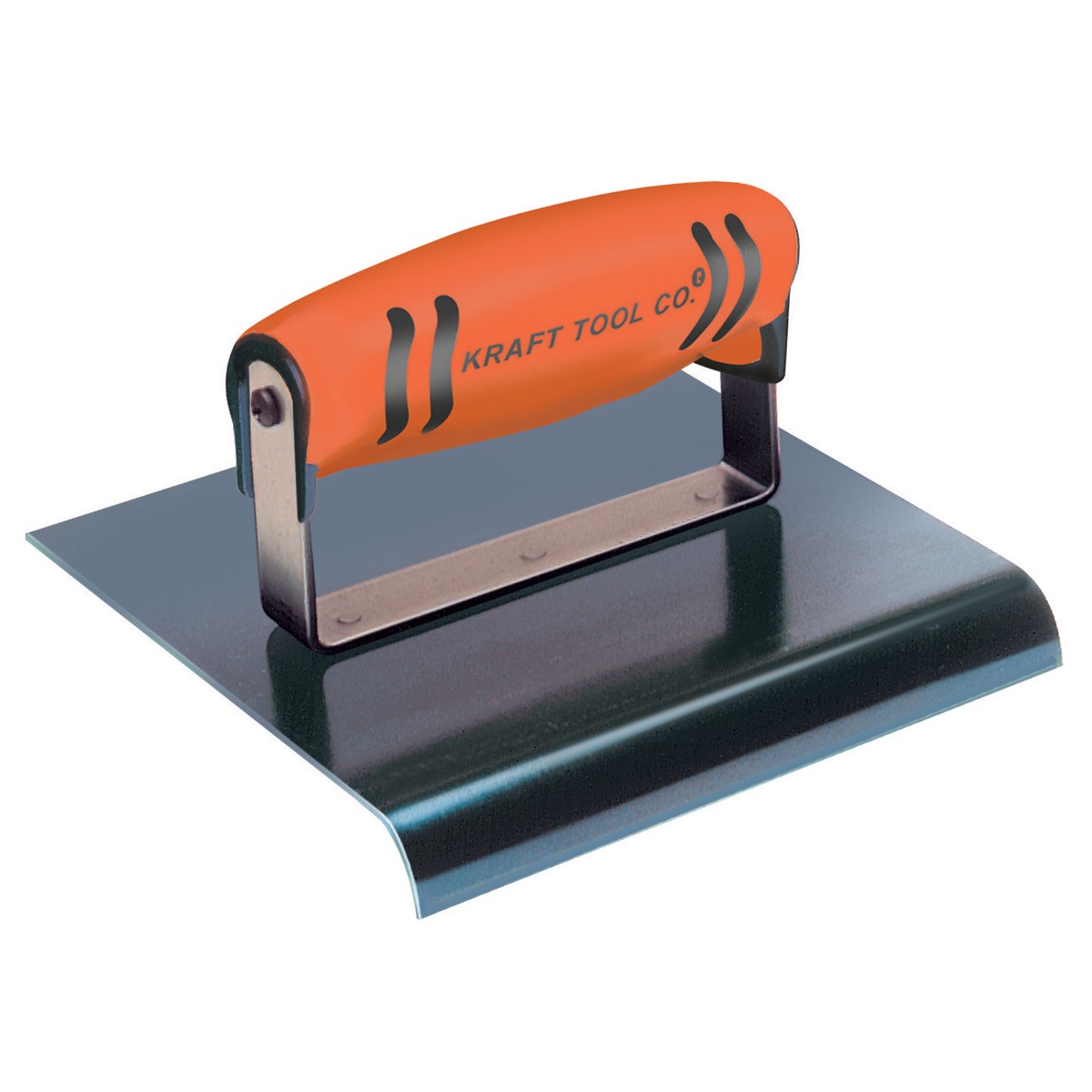 Blue Steel Edging Trowels
More commonly known as Arris Trowels these blue carbon steel edging trowels are useful tool for any concrete finishing professionals looking to create a curved edge finish.
The tempered spring steel and flexible lightweight blades of these trowels have just that right amount of give - allowing you to remain in control of the application.
The comfy ProForm® handle slots onto the steel mounting blade via 3 solid rivets, these products are strong and well-crafted to last.
We found other products you might like!