8x4½x1" Double End Bronze Groover
8x4½x1" Double End Bronze Groover

This long wearing single piece bronze double end groover makes 1 Inch deep, 1/2 Inch wide grooves. The double end bit allows a smooth back and forth motion which moves smoothly through the concrete cutting control joints in concrete with ease. This decorative effect helps to prevent chipping of concrete.
" />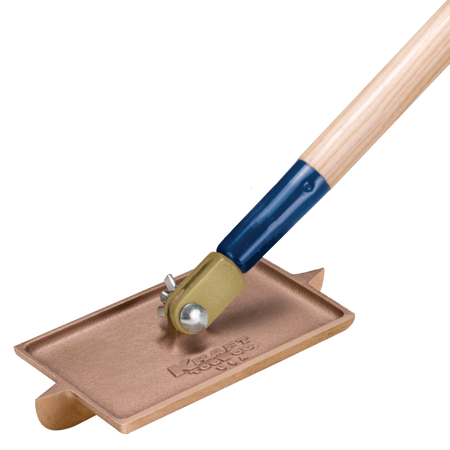 8 x 4½ x 1" Double End Bronze Groover. Made in the USA and available in the United Kingdom Via Speedcrete.
This Groover comes with a wooden clevis handle.