W.Rose pointing trowel 5 inch
W.Rose pointing trowel 5 inch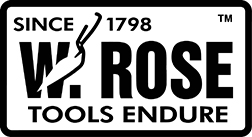 The W.Rose process of forging a single-piece of steel assures all of their products have longevity and complete consistency. Blades are heat tempered with a special time-tested process to ensure uniform blade hardness.
" />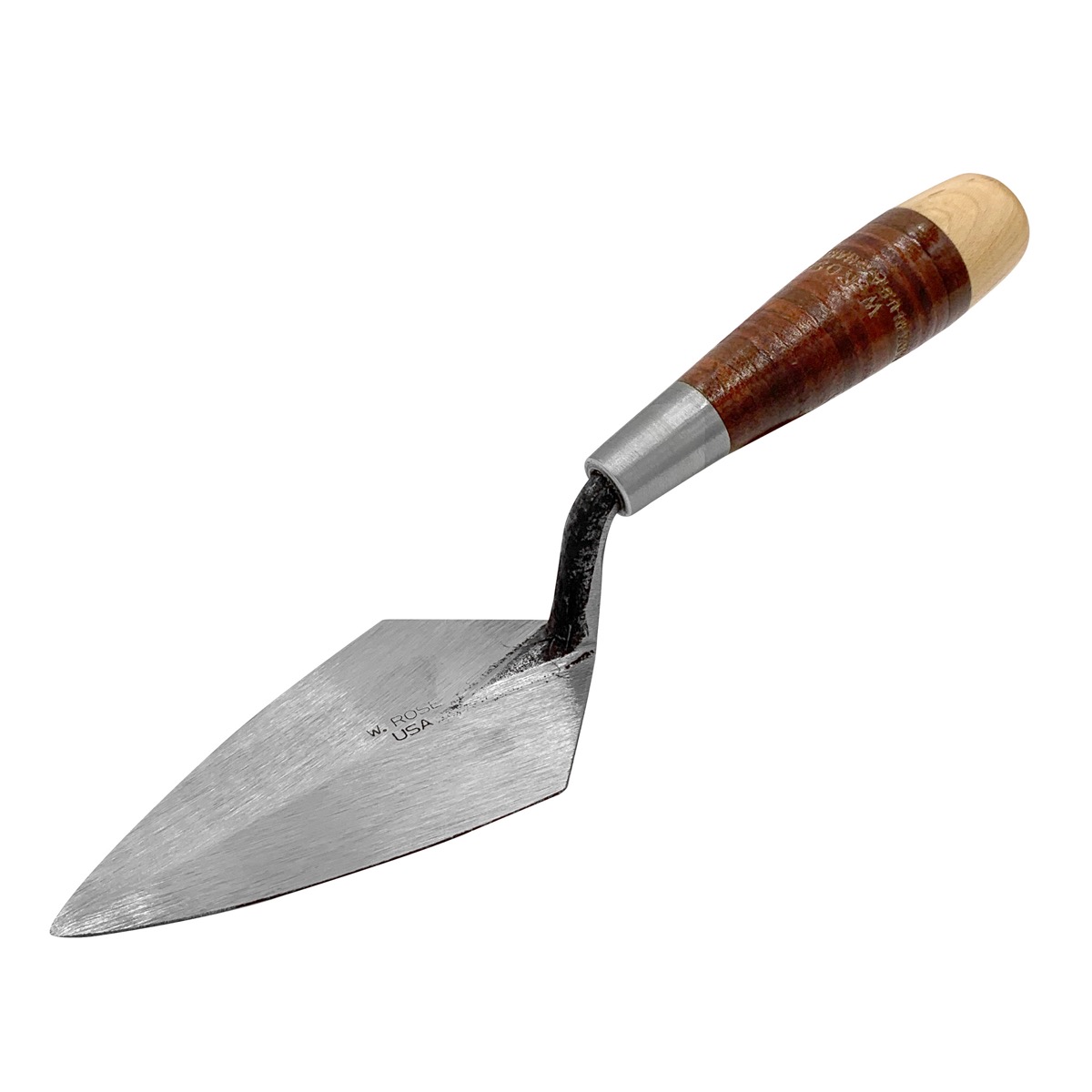 This W.Rose pointing trowel has a forged steel blade and shank which offers strength and integrity with no internal voids that could form if it was welded.
W.Rose trowels are made from forged steel so they will not weaken or crack. Each blade is carefully polished to resist material from sliding.
There are no file attachments for this product.
Related Products
Check items to add to the cart or
More Choices:

We found other products you might like!