Channel Radius Float | Blade Only
Channel Radius Float | Blade Only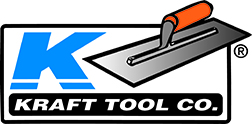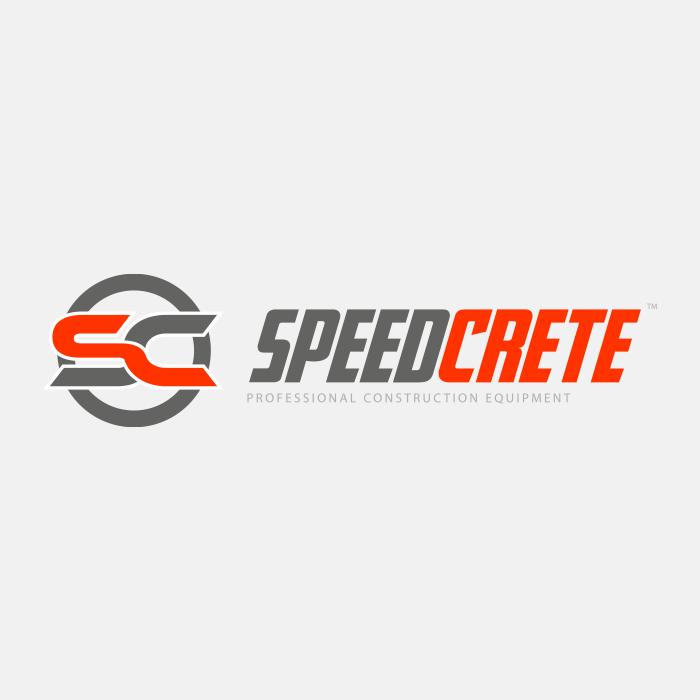 Related Products
Channel radius float blade only
Construction professionals that need to finish an extensive area of concrete quickly and efficiently would welcome a tool like the channel radius float. Strong and durable, this trowel can withstand the knocks and scrapes it may endure on the worksite, yet is still so lightweight it is easy for the operator to handle.
Productivity is key in construction work, which is why masons and other professionals seek out the most efficient and effective equipment they can find. As such, the channel float will be a very welcome addition to any jobsite where workers need to cover a lot of ground quickly.
The tool boasts a "twin edge" design, which means using the trowel at a 90-degree angle will see two features come into action.
At the front of the float is a blade, which quickly and accurately trims high spots, while a rounded rear smooths lap marks and fills in low areas of concrete - leaving a perfectly smooth and even finish.
The product is ideal for high tolerance floors and performs with remarkable precision.
Here we offer the blade of the tool only, please check out our channel radius floats complete page to look at the entire kit.
Compatible tooling
Note this product is for a blade only. If you require a gearbox for this Channel Radius Float it will be economical to purchase the Channel Radius Floats with Gearbox found on this website.
Round ends to reduce lap marks.