6x4½x1" Slide Railer Bronze Groover
6x4½x1" Slide Railer Bronze Groover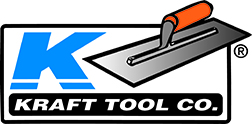 100% Bronze Groover. This unique longest wearing one-piece casting won't wear out with extended use in concrete like steel groovers. Turned up ends on the 6" x 4-1/2" top prevents gouging as it moves through the concrete. The blade is belt polished for cutting a clean, smooth, sharp groove every time.
" />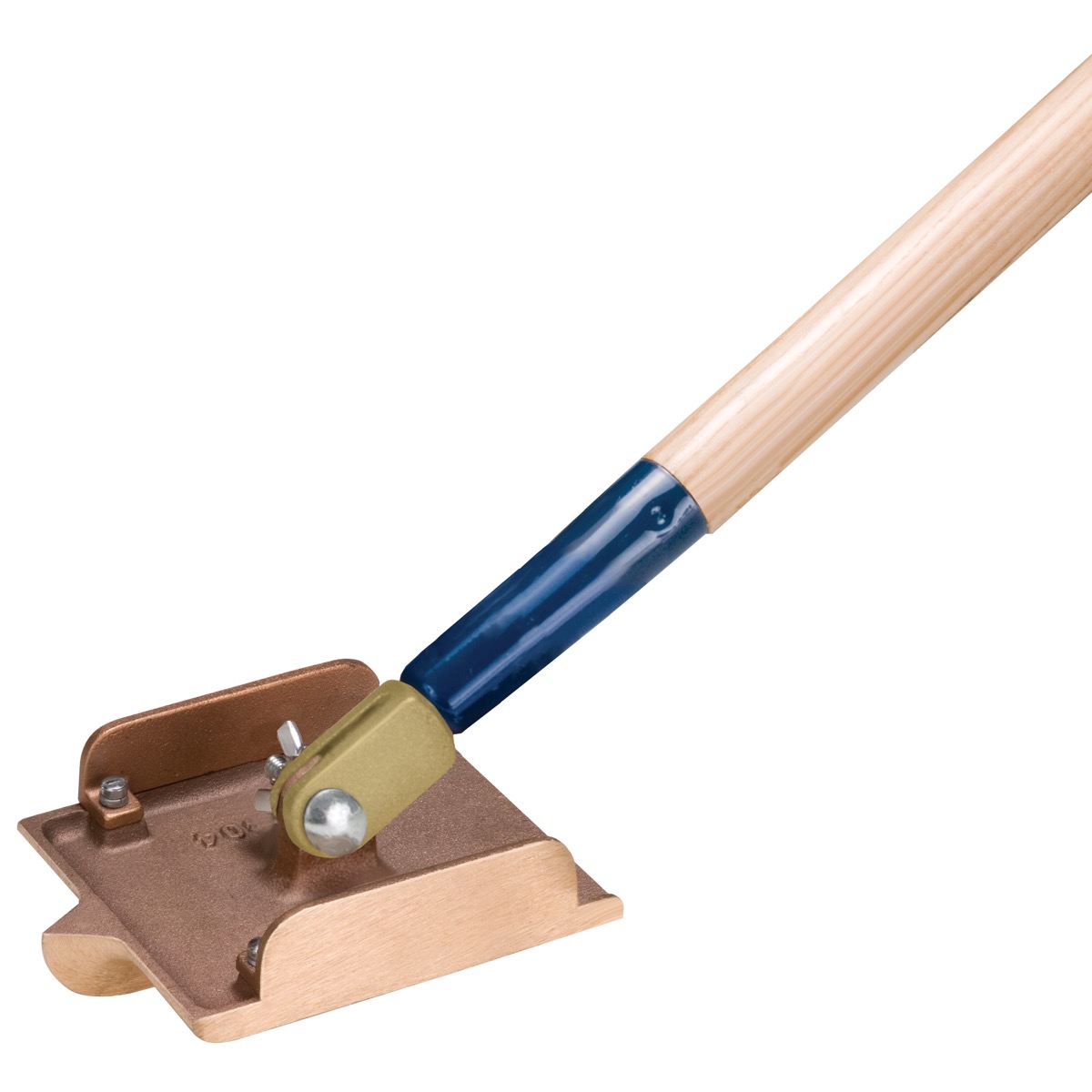 The tool creates a groove in wet cement to control expansion and contraction and relieve stress points. The groover creates a 1/4" radius to prevent the edge of the groove from chipping. This 6" groover features a bit that extends 1" deep and 1/2" wide. The bit extends out beyond the base on one side for ease in cutting through concrete. The single-piece formed groove creates a smooth professional finish. Closed end groover bit eliminates possible build up within the tool.
The unique design of this groover features raised sides to ensure accuracy in grooving as it follows along forms and straightedges. The bronze material makes clean up easy at the end of the day. This groover is easy to use for sidewalks, driveways, and other slab surfaces.
Use with the included 5' heavy-duty Clevis Handle. The hardwood handle has a steel clevis for strength. Add a handle adapter for use with bull float extension handles, sold separately.
There are no file attachments for this product.
More Choices: