Multi-Trac Float Groover Blade 48" x 8" - 1/2" Spacing
Multi-Trac Float Groover Blade 48" x 8" - 1/2" Spacing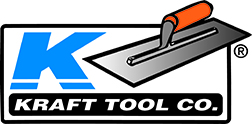 A popular tool to create non-skid surfaces on streets, highways, off ramps, safety ramps, and bridges. The Multi-Trac Bull Float Groover produces a uniform groove surface on roads and ramps to keep water flowing off the surface and provide traction.

This high quality Genuine Extru-Lite® magnesium blade ensures a quality finish." />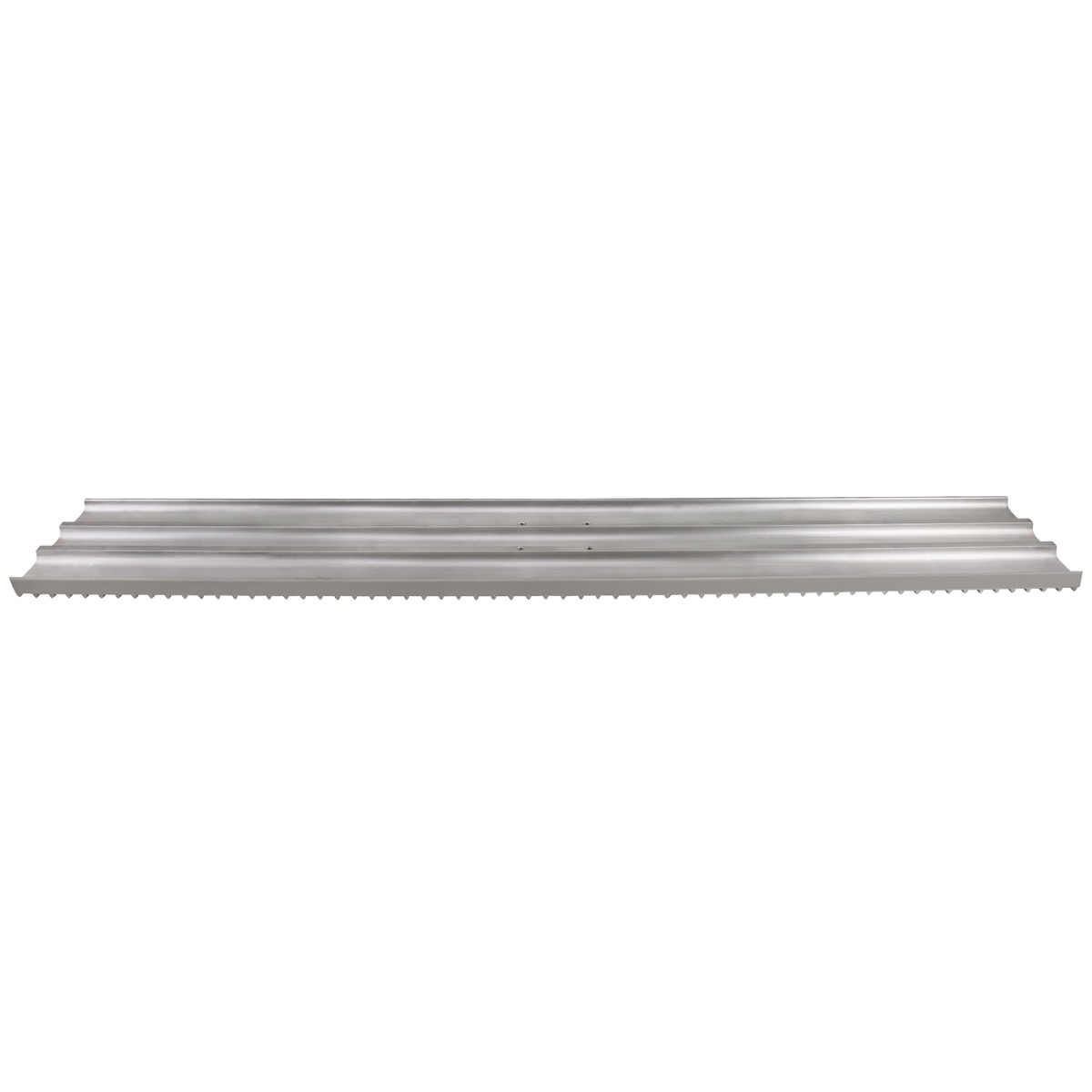 The 8" wide blade moves smoothly across concrete leaving behind a clean sharp groove. The 4' long bull float creates 1/4" deep, 1/4" wide grooves 1/2" apart on center. These parallel lines provide a traction effect on high traffic areas such as ramps, driveways, and bridges.

The square ends of the fresno allow the user to work against forms and walls for even coverage. Designed for a 4-hole bracket and can be used with double-tilt action brackets or single-tilt action brackets.
Genuine Extru-Lite™ Magnesium construction
Cuts uniform clean sharp safety grooves
1/4 In. deep, 1/4 In. wide grooves
Grooves spaced 1/2 in. apart on center
Perfect for when water drainage and traction is critical
Use with 4-hole bracket assemblies, sold separately
There are no file attachments for this product.
More Choices: