Roller Tamps | Single & Double Rollers
Roller Tamps | Single & Double Rollers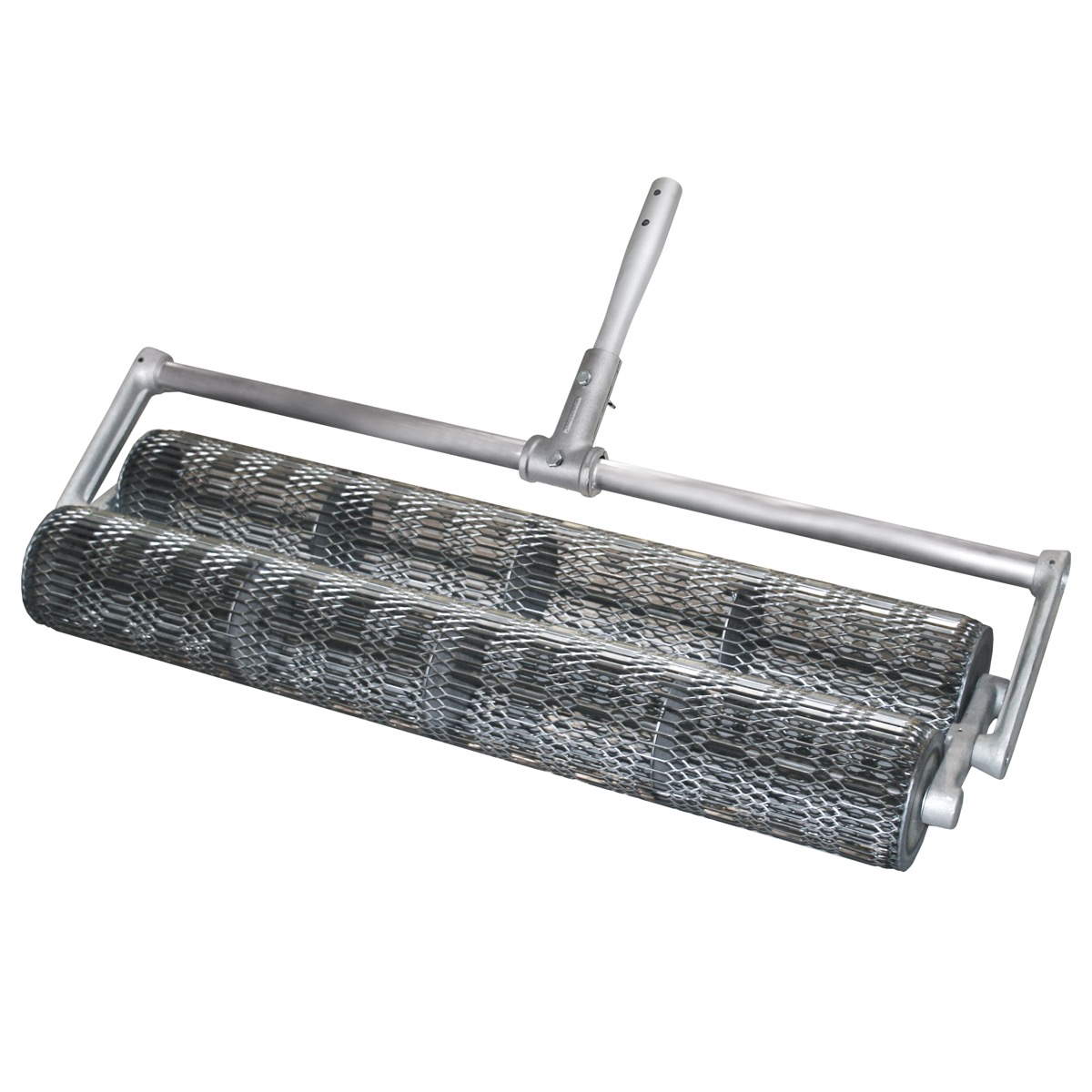 The Roller Gandy is a tool comprising single or twin mesh rollers which depress the major aggregate and bring fat to the surface. It is especially useful when trying to achieve a finish on 'bony' concrete mixes. The concrete roller tamp may be used for non- slip finish leaving diamond type pattern, e.g. car parks, cow yards, etc.
It will leave a small diamond imprint effect into the surface of the concrete. If you require this effect for best results use a single model as the double will roll over itslef and leave a haphazrd effect. For best results cosider using our Rock n Roller Diamond or Hexagon imprint roller system available on our website for texture imprinting .
Specs
Supplied complete with 45mm snap handle adaptor, for use with aluminium snap handles
There are no file attachments for this product.
More Choices: