Long Handle Wash Brush Palmyra Bristles
Long Handle Wash Brush Palmyra Bristles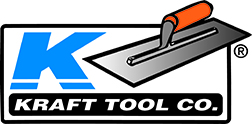 The porous fibers hold water for cleaning or application purposes. The strong bristles are great for cleaning and applying materials. These fibers are great for scrubbing rough surfaces like roofing, asphalt, concrete, and masonry surfaces. The 1-3/4" tampico trim is tightly packed to provide spring back for long use.
" />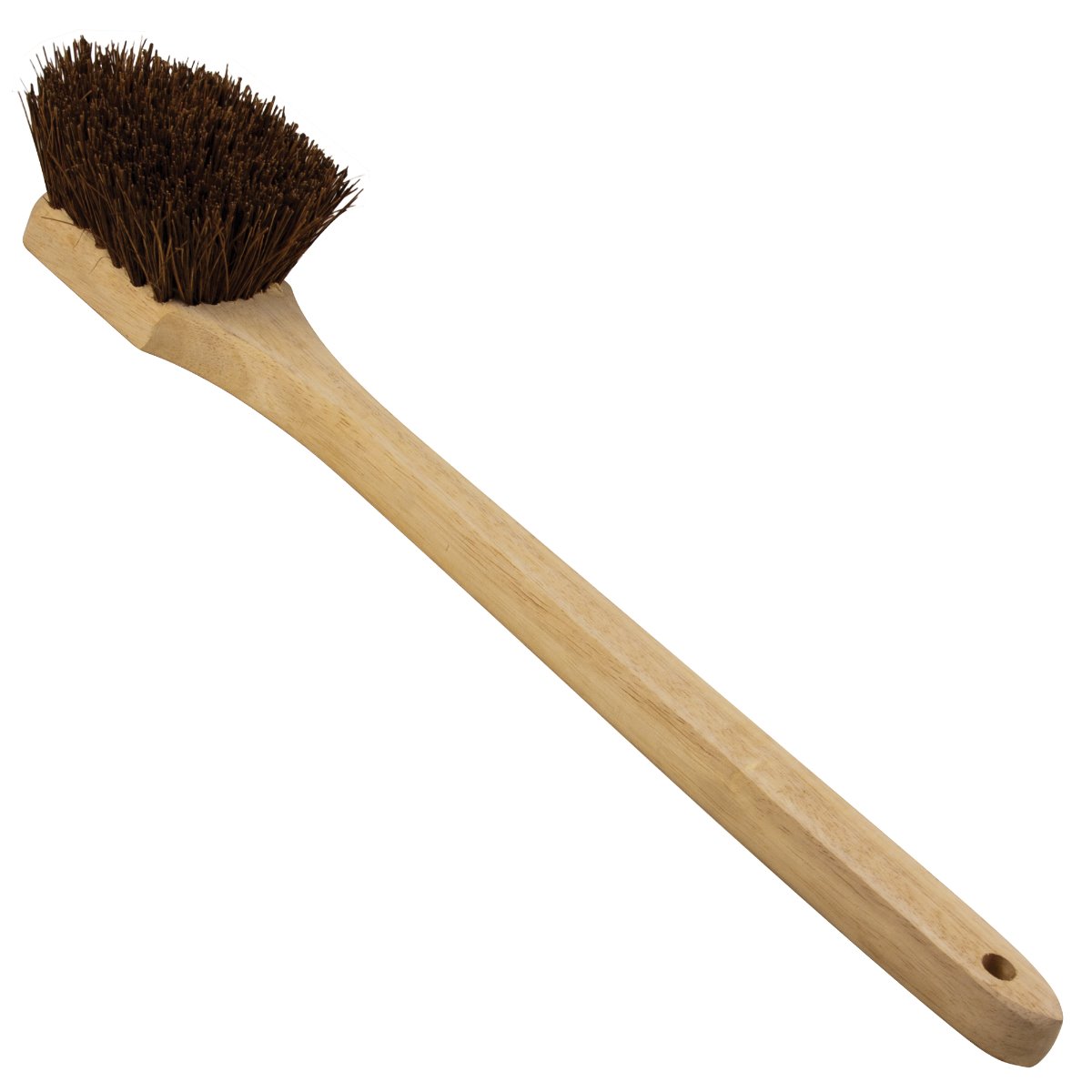 The 19-3/4" long handle extends out from the head for additional leverage for scrubbing when applying materials or cleaning up tools and workspace. The long handle distances your hands from the material to keep them cleaner. The smooth, tumbled block wood handle is easy to grasp. The hang hole on the end is easy to hang up for drying and storage.
Great for strong scrubbing and cleaning
Tampico fibers
Heat, alkali, and acid resistant bristles
Porous fibres hold water making for cleaning or applying materials
Soft to medium texture bristles are more aggressive than most fabrics for cleaning
Versatile for cleaning and applying products
Tightly packed bristles hold shape
Long handle for extended reach
19-3/4 In. long wood handle
Hand hole for easy storage
There are no file attachments for this product.
Related Products
Check items to add to the cart or
More Choices: