Laser Staff Concrete Levelling tool
Laser Staff Concrete Levelling tool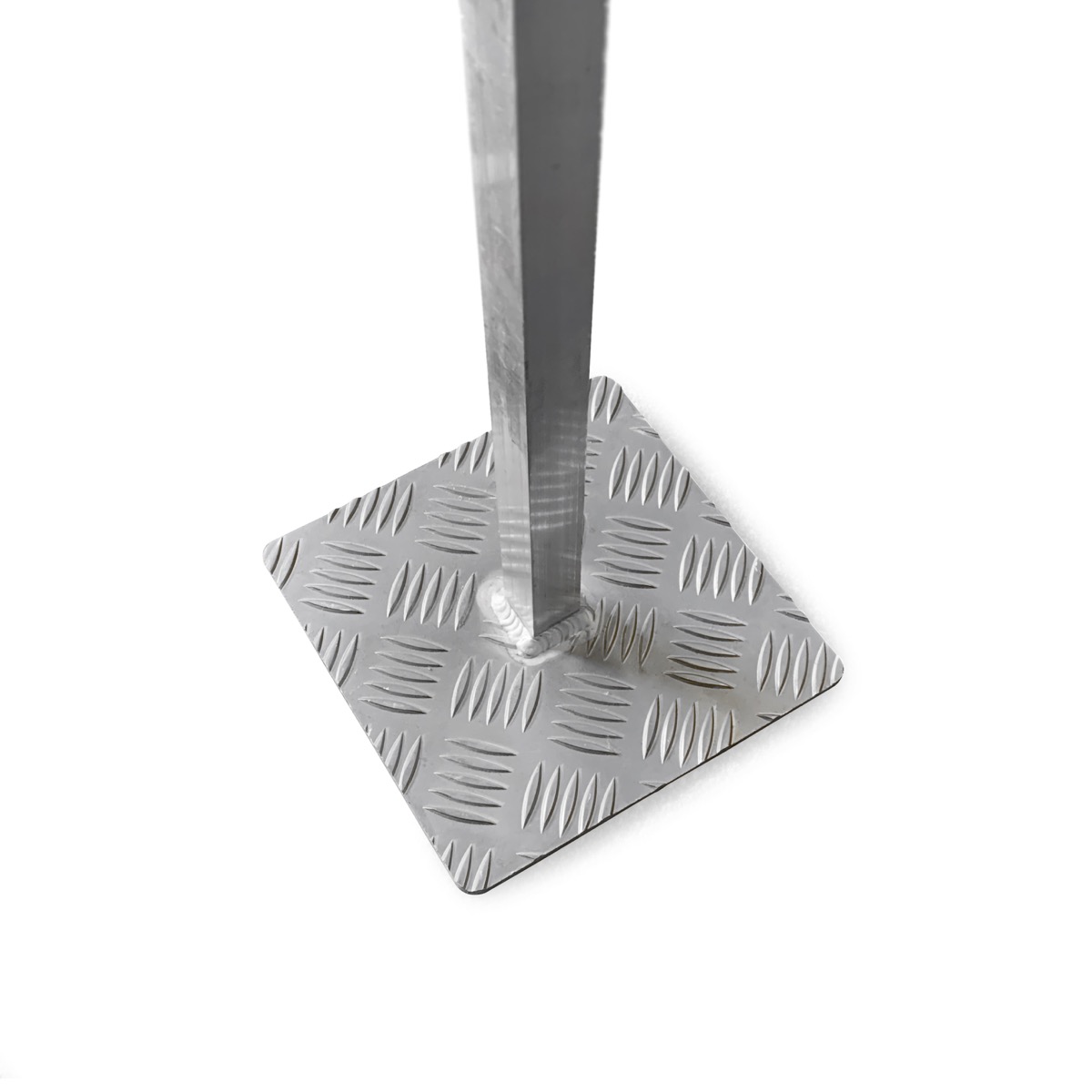 A Laser Staff is used typically in conjunction with the multivibe free screeding method of levelling the floor. Use with a surveying laser to take spot level readings in grid patterns before passing free screeder over the concrete surface.
Specifications
Manufactured in aluminium. Shown with receiver - NOT INCLUDED.
There are no file attachments for this product.
More Choices: