Heavy Duty Texas Placers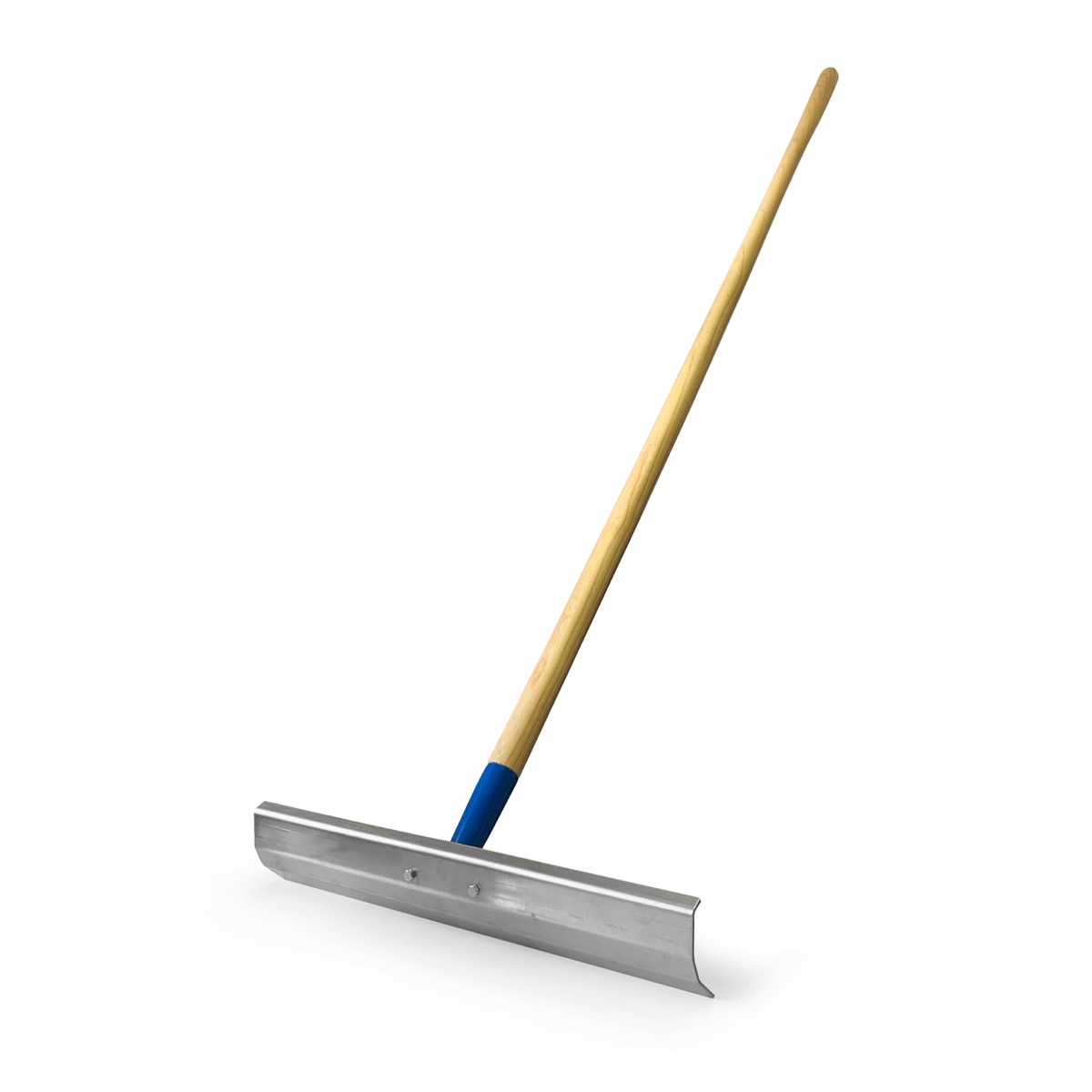 Concrete Texas Placers are a heavy duty concrete grading tool which will hold up under the toughest of jobs.

Specifications
Blade length 50cm. Blade width 12cm cold rolled steel or aluminium. 5ft Wooden handle
Please see below for replacement parts and additional blade styles which are compatible.

There are no file attachments for this product.