Dual Face Concrete Rakes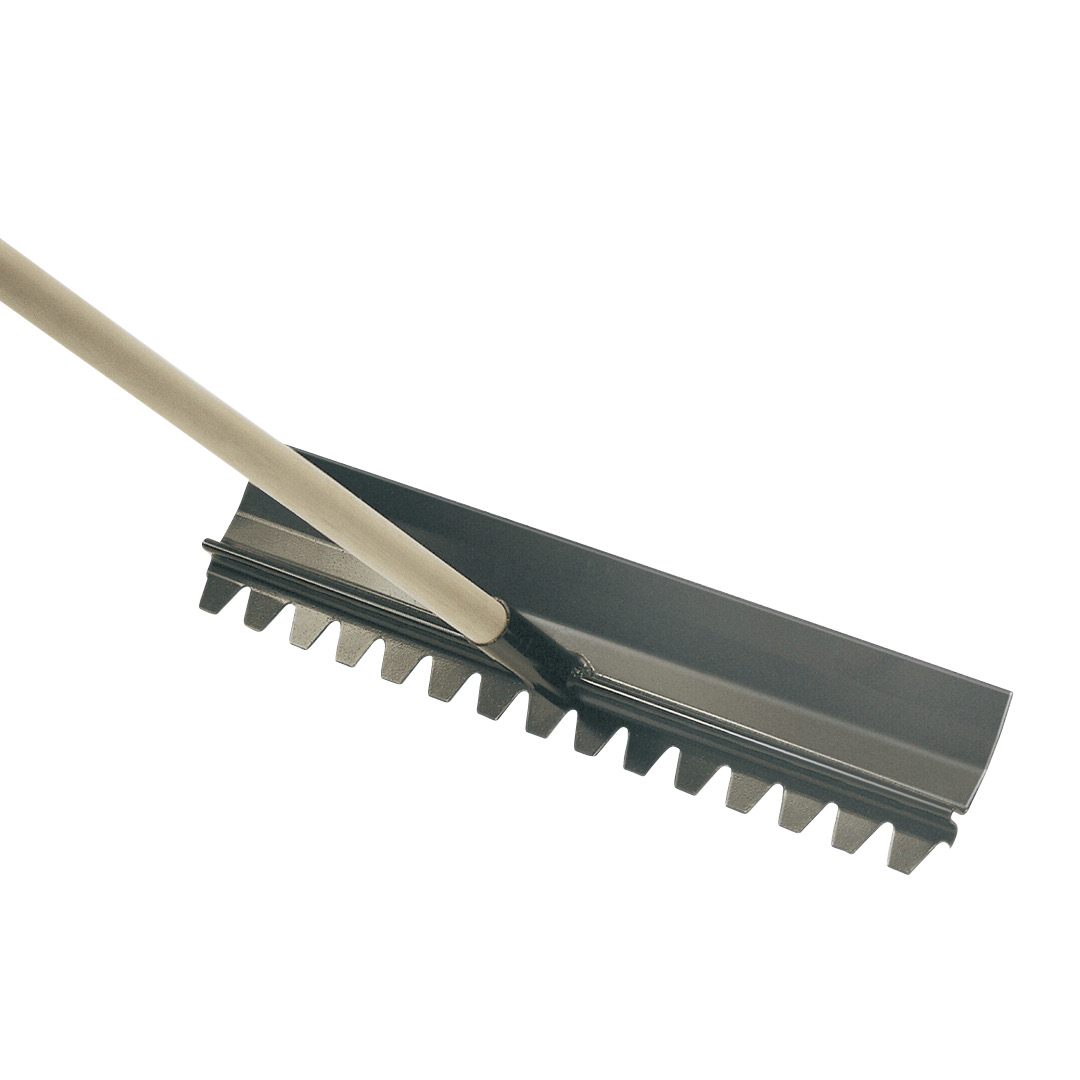 Dual face concrete rakes. Available with lightweight magnesium or steel head. Straight 'broom' handle.
Our buy 4 get 1 free offer rakes must be the same style to qualify. Either buy 4 magnesium to receive a free magnesium rake or purchase 4 steel dual face concrete rakes to receive a free steel concrete rake.
Specifications
Steel - 140cm x57cm x 13cm - 1.82kgs
Magnesium - 150cm x 50cm x 10cm - 0.98kgs
There are no file attachments for this product.
We found other products you might like!