K Form Top Strip Angle Joint
K Form Top Strip Angle Joint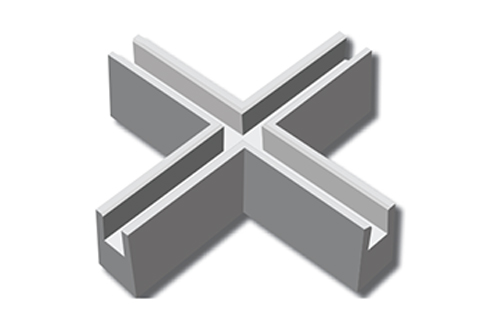 This product is used with the innovative recycled time and money saving uPVC sacrrificial screed rail system.
Made from 100% recycled materials, K-FORM is lightweight, durable and does not require removal after placement of concrete. It is easyily cut to length on site and has pre-drilled holes in the vertical face for placing steel dowel bars and in the base for anchoring. The patented design of K-FORM features a removal top strip for joint sealing and it's unique end clips allow for a quick and easy operation.
Intended to be used with all types of screes including: twin beams, roller strikers, vibratory strikers etc...
More Choices: