Curing Blankets Heavy Duty
Curing Blankets Heavy Duty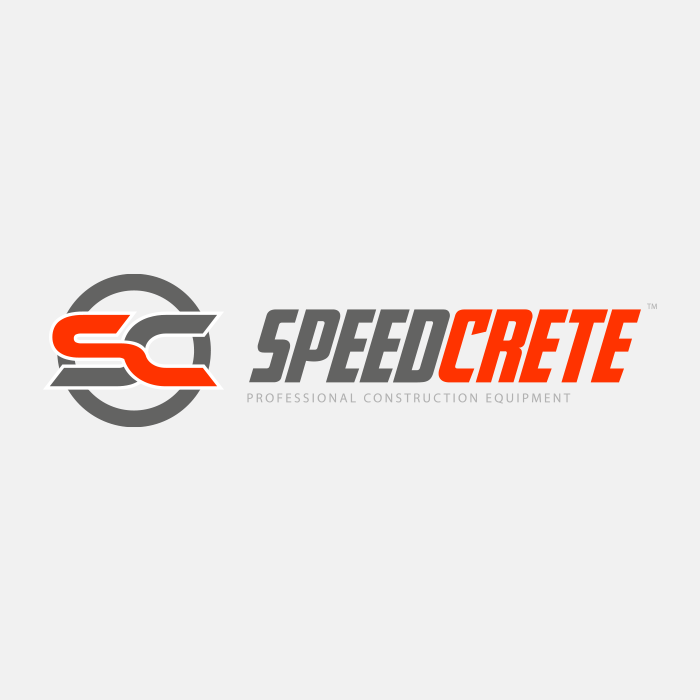 Certified with a 1.16 U value. Guarantee your slab insulation
Our all new heavy duty curing blankets provide protection for your slab during the cold winter days or in the hot summer months. Featuring a tough reinforced PVC outer layer the blanket is far more durable than the traditional one use, miothene based frost blankets that are also available. Each blanket covers a large 6 metre x 3 metre area which maximises coverage and portability. These reusable blankets offer great value for money, each blanket features a dark side for retaining heat during winter and a light side, to reflect heat during hot spells which assists in preventing early age shrinkage cracking and slab curling.
It is essential to ensure continuous contact with the slab surface to maximise heat retention during the curing process, so this blanket features brass tie down points at meter intervals to ensure the blanket does not curl up during windy conditions.
The blanket provides an R Value of 0.823m2/k/w providing a high level of insulation to protect the slab from frost.
Speedcrete are proud to offer a blanket made from such durable material which is easy to clean and will last for a long time.
More Choices: