1/2" x 5/8" Double Blade Slicker
1/2" x 5/8" Double Blade Slicker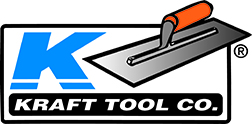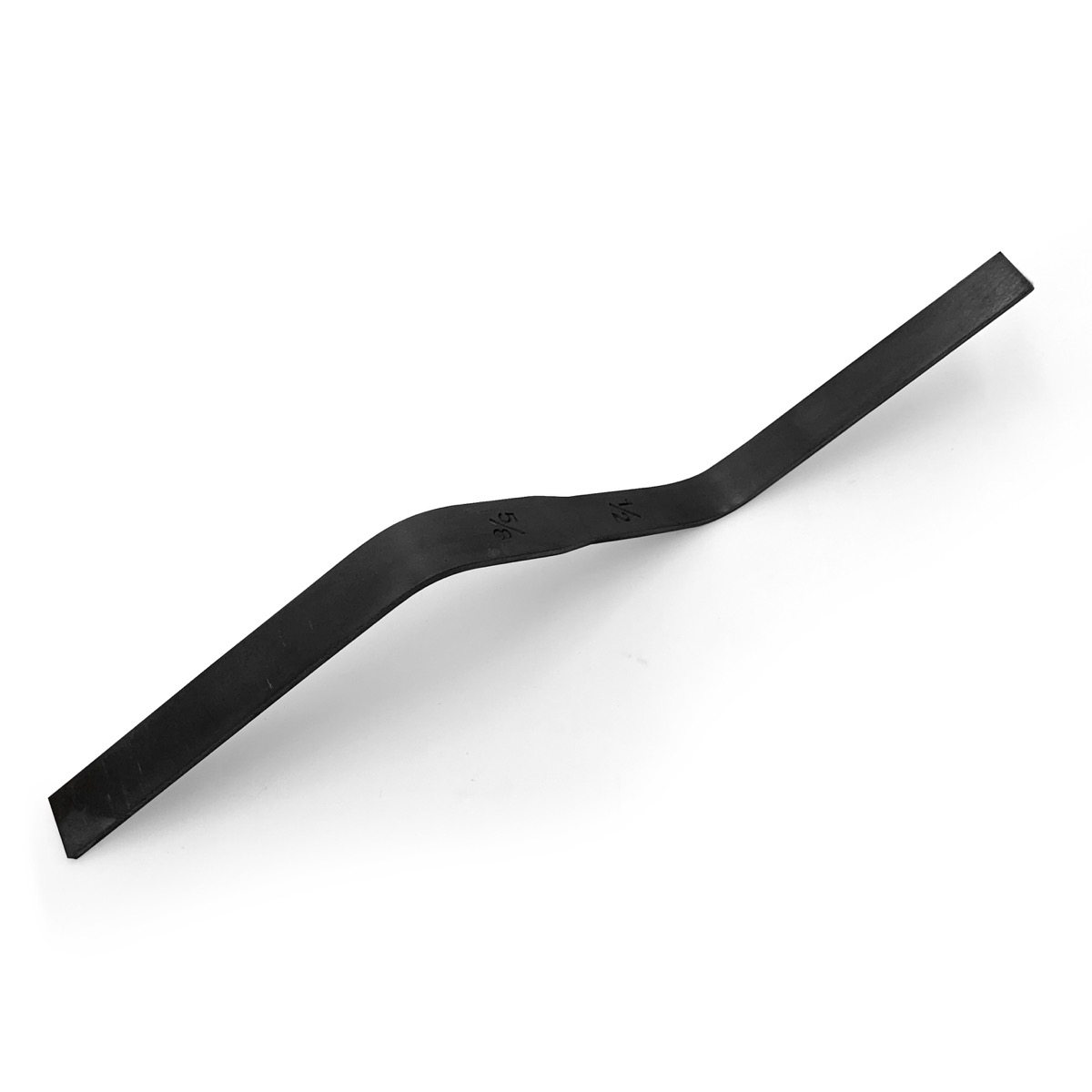 The Double Bladed Slicker is shaped to provide knuckle clearance. The formed slicker is made from the highest grade of carbon steel. Use this jointer to create a smooth flush mortar joint in brick or block. This joint prohibits moisture from entering the joint, making it ideal for exteriors.
A slicker is also a popular tool for tuckpointing, especially in tight spaces. Each end makes a different size joint for versatility. One end makes a 1/2" joint, then flip it around for a 5/8" joint. Overall length is 11" with each blade measuring approximately 3-3/4".

Specifications
Each end makes a different size joint
Formed from high grade carbon steel
Creates a flat joint that keeps out moisture
Popular tool for tuckpointing
There are no file attachments for this product.
Related Products
Check items to add to the cart or
We found other products you might like!