Double Boy Float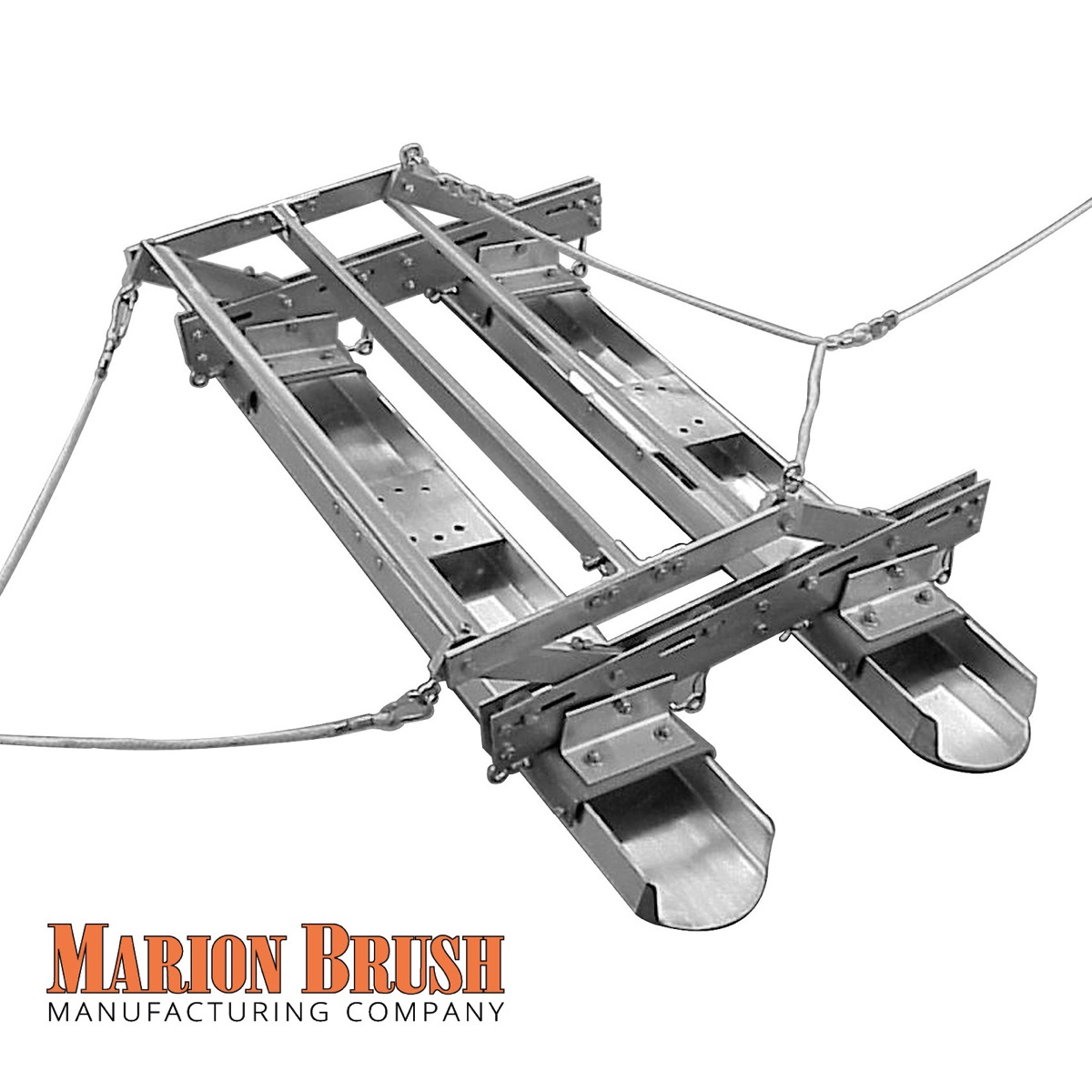 This Double Channel Radius Float from Marion Brushes Chameleon range gives an even and consistent float surface. It features automatic adjustment of the float level no matter which way it is pulled. Especially useful on P.Q. (pavement quality) work and low slump concrete. Use on wide bays where access for traditional handles is limited.
Specifications
Uses 'Twin Edge' Channel Radius Floats, in a length of your choice and is typically used for high tolerance jobs, improves surface tolerance
There are no file attachments for this product.
More Choices: