Slump Test - Base Plate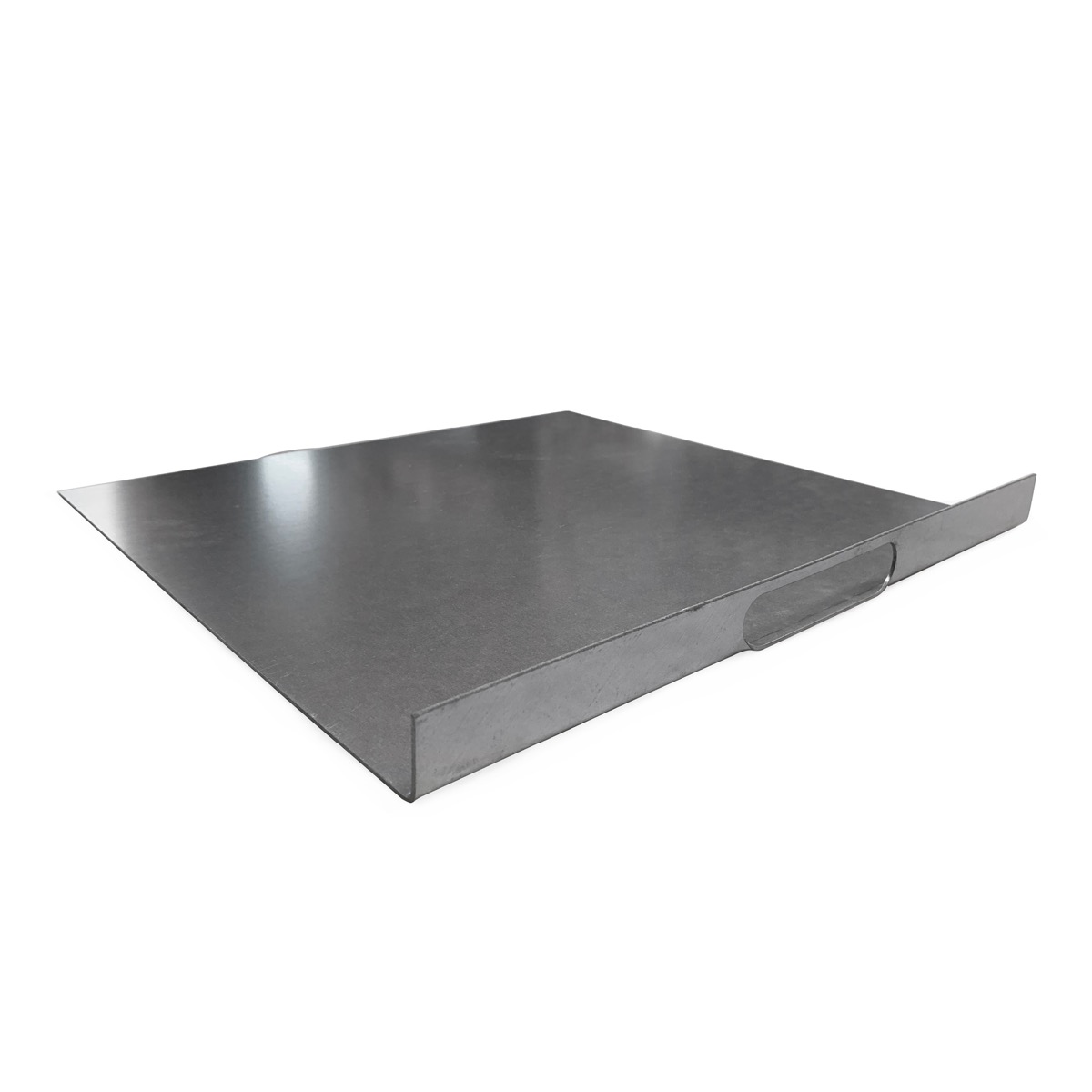 Slump Test - Base Plate
This product has been selected as part of our testing equipment range, to provide construction professionals with the best gear to assess the standard of concrete.
The slump test base plate is designed to be used in conjunction with a slump cone to test the workability of concrete by measuring the ammount the concrete collapses when removed from a standard mould.
Our slump test base plate is manufactured in steel for durability.
More Choices:

We found other products you might like!