Slump Cone Tamping Bar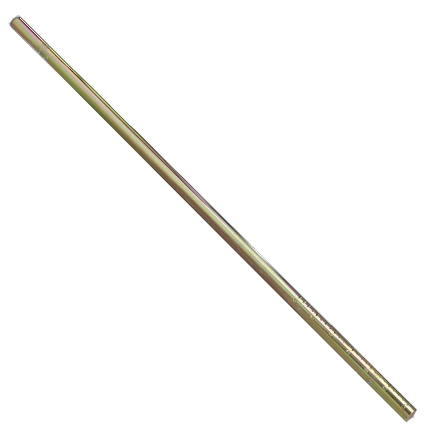 Slump Cone Tamping Bar
This product has been selected as part of our testing equipment range, to provide construction professionals with the best gear to assess the standard of concrete.
Slump Cone tamping bars are used with a Slump Cone, molds and other devices to eliminate air voids in fresh concrete.
The slump cone tamping bar measures 600mm x 15mm, weight 0.7 kgs.
Made from Steel sheet for durability.
More Choices: