Cube Mould Tamping Bar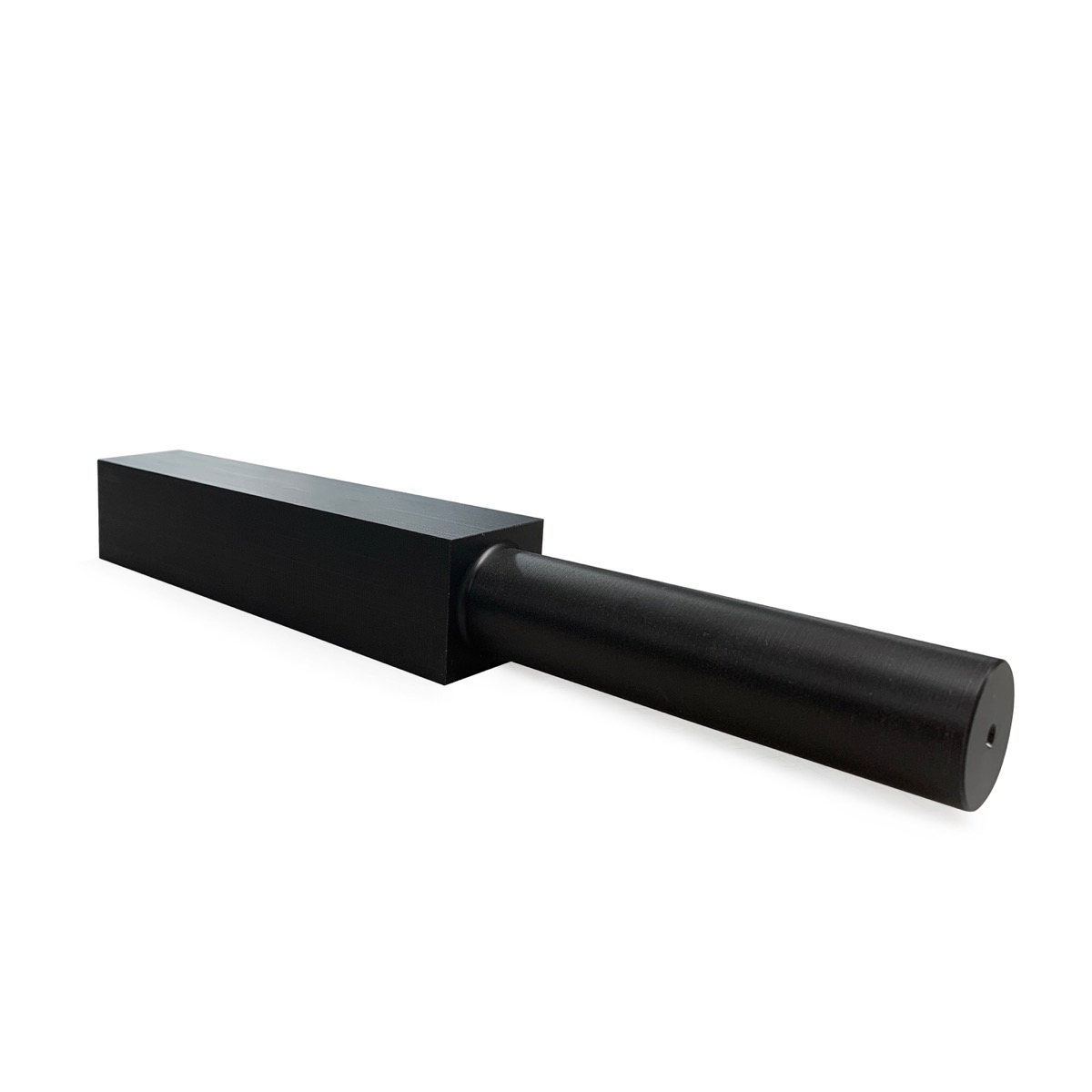 Cube Mould Tamping Bar
This product has been selected as part of our testing equipment range, to provide construction professionals with the best gear to assess the standard of concrete.
The cube mould tamping bar is used to produce concrete test cubes used to measure compressive strength of the cured concrete in accordance with BS EN 12390-2.
To produce the test cubes the operator will need to strike the test sample 25 times for 100mm cubes and 35 times for 150mm cubes to remove air and create the sample.
More Choices: