Heavy Duty Bump Cutter | Blade Only
Heavy Duty Bump Cutter | Blade Only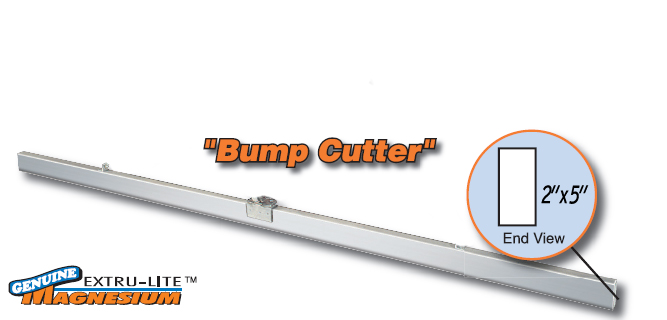 Related Products
Our Heavy duty bump cutter magnesium super flat pavers straightedge is a tool used for smoothing and flattening the surface of plastic concrete. Typically used for attaining super flat and high tolerance floors as well as removing high spots from other concrete types including pavement quality.
Specifications
Beam complete with brackets only.
Order our bumpcutter complete to include knucklehead gearbox, outriggers and 3 snap handles
We found other products you might like!