Concave Jointers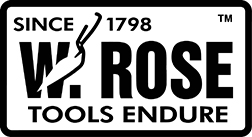 Made from formed high quality steel for durability. The jointer is then sent through a unique heat-tempering process for hardness and long wear. The steel is then polished for a smooth, perfect joint every time. The shape of the tool provides knuckle clearance as you move along the joints. 
" />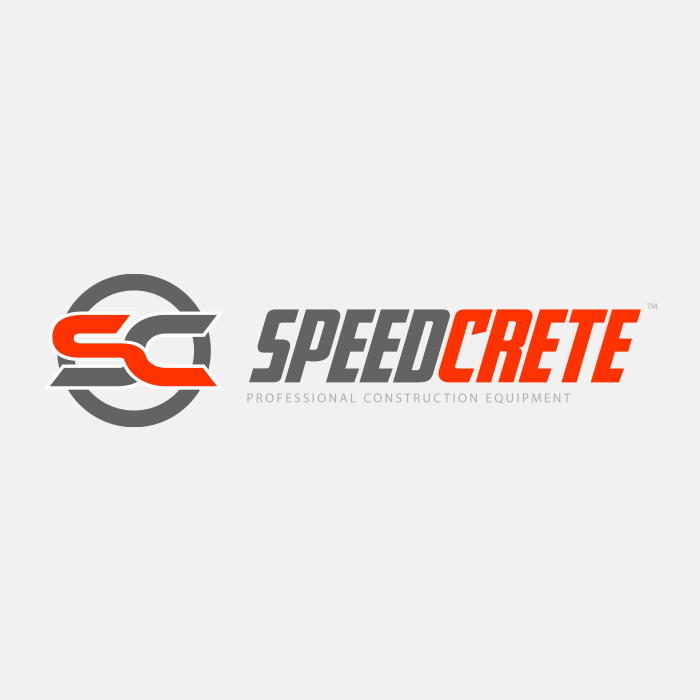 Concave ( U ) jointer's from Rose for neat control joints in your mortar.
Creates 'risen' joints in your mortar. Match existing mortar or use to create a unique style for your brickwork joints.
Now available in the full range of sizes. Choose from any of the W.Rose Concave jointer range above.