Aussie Combo Hand Screed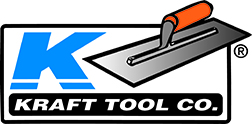 End caps fit within either end of the blade to eliminate potential for build up of material. Two 24" long extruded aluminium handles (4ft handle one handle) adjusts to accommodate the user's preference for pushing and pulling action alone or with others. Ideal for concrete or landscape construction.
" />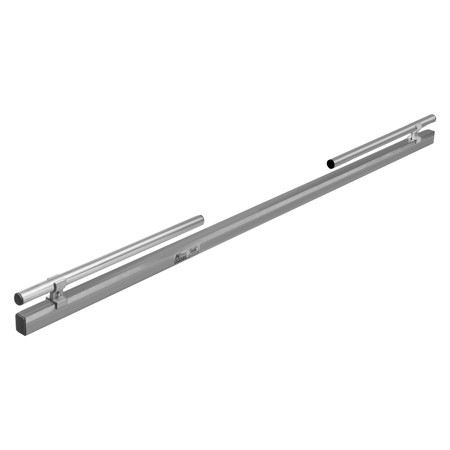 Specifications
30% lighter than aluminium
Versatile tool for floating and cutting off
Rounded edge for floating
Square edge for cutting off
Concrete End caps prevent build-up in tool
Two extruded aluminium handle with end caps
Handle adjusts along for user preference
Please note that the 4ft (product code: CC421) has one handle. The 6ft and 10ft versions have two handles.
There are no file attachments for this product.
More Choices: